St. Albert Movers
Professionals Moving You Miles With Smiles
At M&M Movers, we bring a distinctive blend of military-grade efficiency and the warm, congenial spirit of Canada to every move. As the leading moving experts in St. Albert, we pledge to transport your life's treasures with care and precision, ensuring smiles across miles—no matter the distance of your move within Alberta.
Military Efficiency And Canadian Friendliness
Our Military Moving Services
We are a family-run operation deeply ingrained in the moving industry, dedicated to offering you a seamless moving experience that feels like a breeze. With more than two decades of service in St. Albert and the vast Western Canada region, we're blending our military prowess with inherent Canadian charm to deliver a moving experience that's not just affordable but devoid of stress for each of our valued customers.
Local Moves
Whether you're relocating within St. Albert or setting up a new home anywhere else, we've got you covered.
Business Moves
Trust us with your commercial moves—delicate office equipment handled with utmost care.zens of large office moves.
Long-Distance Moves
Our scope goes beyond St. Albert, we're ready to assist you throughout Western Canada.
Storage
Need to find a place to temporarily store your posessions in St. Albert? We'll help you find one. If one can't be found in St. Albert, we'll move your posessions to the nearest storage facility to your new home.
Packing Help
Overwhelmed by the thought of packing? Our experts ensure everything is safely prepared for transit.
Furniture
For those times you just need an extra set of hands for heavy lifting.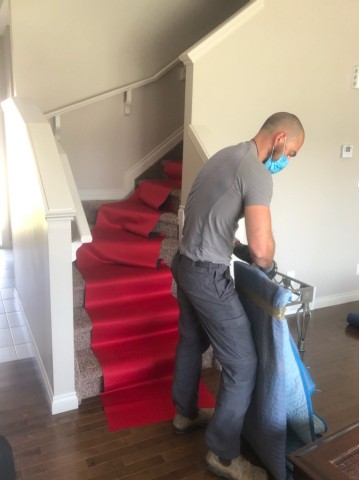 20+ Years of Experience and Military Training
About Michael Owner of
M&M Best Movers
Mikhail, our founder and the driving force behind M&M Movers, brings a spirit of trust and excellence to your doorstep. With military precision infused in his blood and a warm Canadian spirit, he's been the a dependable mover foor countless St. Albert families on the move. For over 20 years, Mikhail has turned the challenge of moving into an art form, blending meticulous planning with that neighbourly touch that's become our hallmark.
Starting M&M Movers was more than a business venture; it was a pledge to make the moving process as friendly and stress-free as possible. Mikhail's attention to detail and unwavering commitment to service reflect in every box packed and every piece of furniture carefully positioned. It's not just about moving your belongings; it's about moving your life. And in Mikhail's capable hands, you can rest assured that both are treated with the respect and care they deserve.
Small family-run business
Serving Edmonton for over 20 years
Get A Free Quote For Your Upcoming Move
Getting help with your move is just one call or email away.
A Moving Company With A Highly Efficient Moving Process
M&M Movers' Six-Step Military Precision Moving Process
Initial Survey and Mission Prep
Our process kicks off with a complete survey of your old home in St. Albert. We catalog every item, deploying both mental and written checklists to ensure full coverage. We select specific moving aids tailored to your items' needs, from hand trucks for your heavy goods to padded blankets for delicate surfaces.
Tailored Packing with Precision
With a selection of superior packing supplies, we encase your belongings for the move. Your fragile items receive extra safeguarding with bubble wrap, while larger pieces are securely padded. This step mirrors the meticulous care of preparing for an important task.
Stragetic Loading and Staging
On moving day, our team employs proven strategies to load your items efficiently. Utilizing sliders and hand trucks, we transport your goods to our vehicles with precision. The loading strategy considers the journey through St. Albert's communities, from Grandin to Oakmont, ensuring secure transit tailored to the local roads and conditions.
Navigating to Your New HQ
Our seasoned movers have a deep familiarity with St. Albert's layout, from Erin Ridge to Woodlands, and plan the most efficient routes accordingly. They account for typical traffic patterns, construction, and any local events that might impact the journey, ensuring your belongings arrive on schedule.
Systematic Unloading and Assembly
Upon reaching your new home, we carry out a systematic unloading process. We arrange your belongings precisely where you want them, reassembling furniture with the same precision we'd set up a tactical operation.
We complete the operation with a thorough walkthrough. Your satisfaction is our mission objective; we check every detail with you to confirm that all items are perfectly placed and that the setup meets your highest standards. Your approval signifies mission success, and our team stands ready to adjust anything to ensure it.
Honoring Our Seniors With A Discount
At M&M Movers, we're not just about moving stuff – we're about giving back to our customers in St. Albert. We're honored to offer special discounts for our seniors because we believe in supporting those who've paved the way for us. Interested? Reach out for a quote and see how we're committed to making your move affordable and stress-free.
OUR CLIENTS SAY
M&M Movers - St. Albert's Military Precision Movers -  With Over 80 Reviews

Mulu Is A Great Mover


Appreciate all the 3 guys. Mulu is an excellent coordinator & hard working.
Every of my items was carefully handled.

Great And Polite Movers


I contacted M&M Best Moving based on their google reviews and I highly recommend their services to anyone needing movers. They were extremely punctual, polite, respectful, worked well together and came fully prepared with all the equipment needed to complete the move. They got the job done very quickly and efficiently and at a great price compared to other companies that we contacted for a quote. Thank you M&M Best Movers for making this move stress free.
Please consider them for your next move!!!!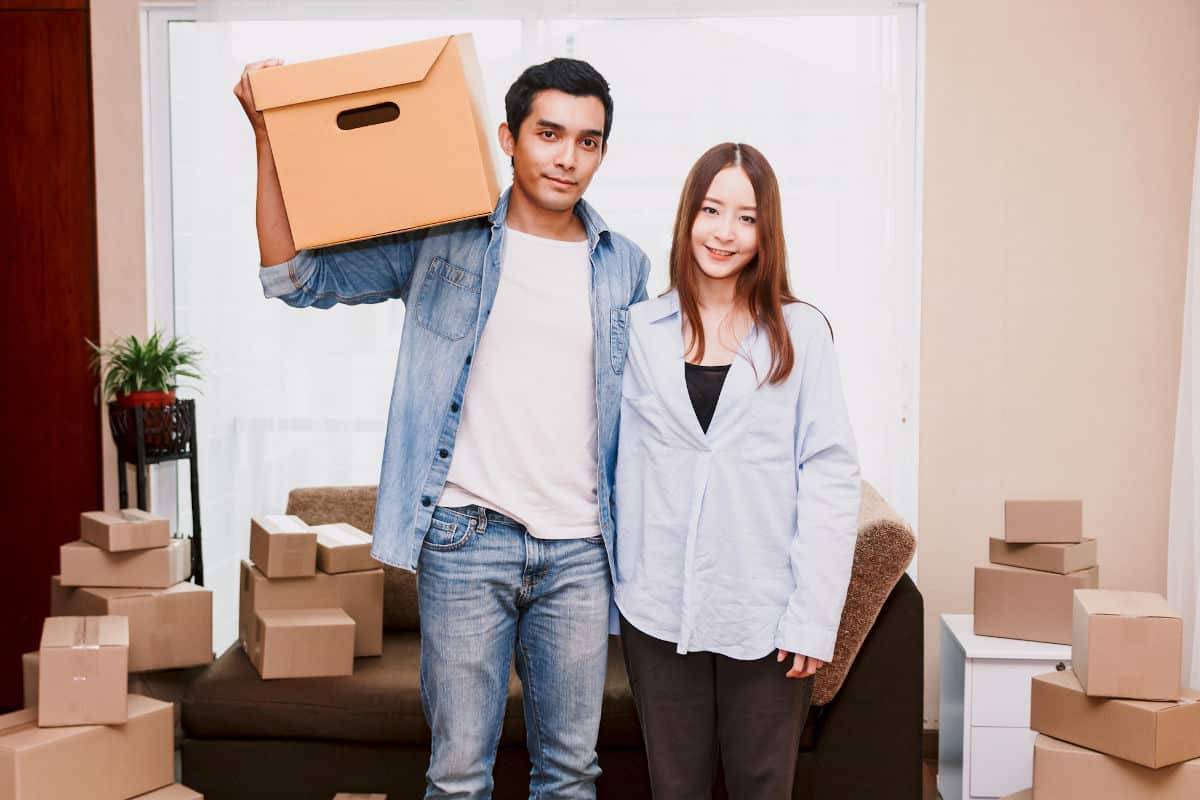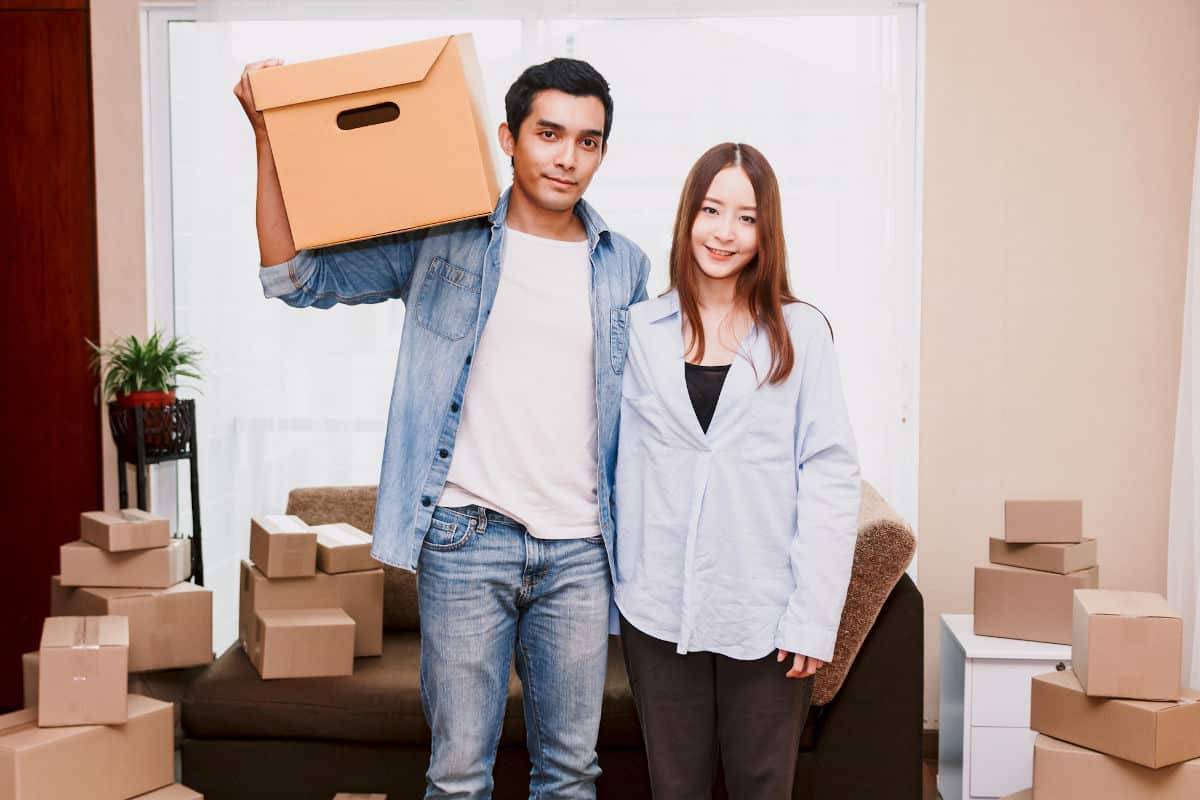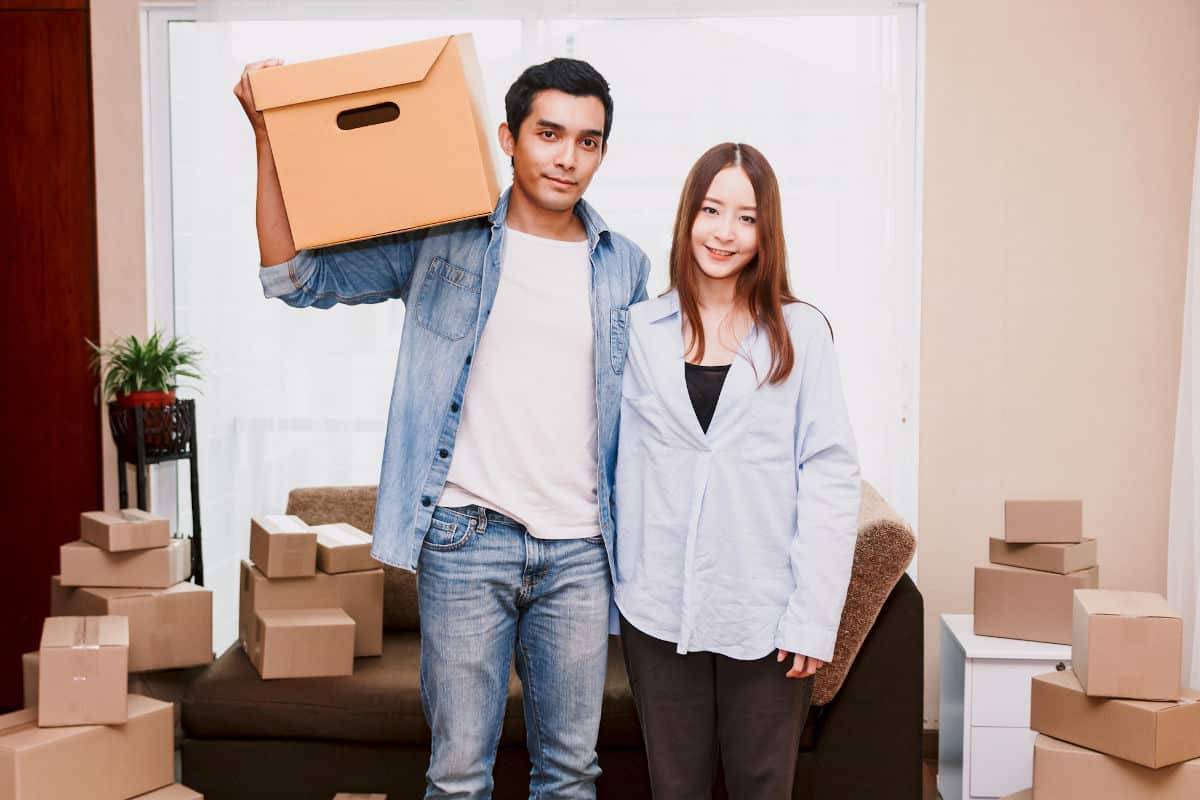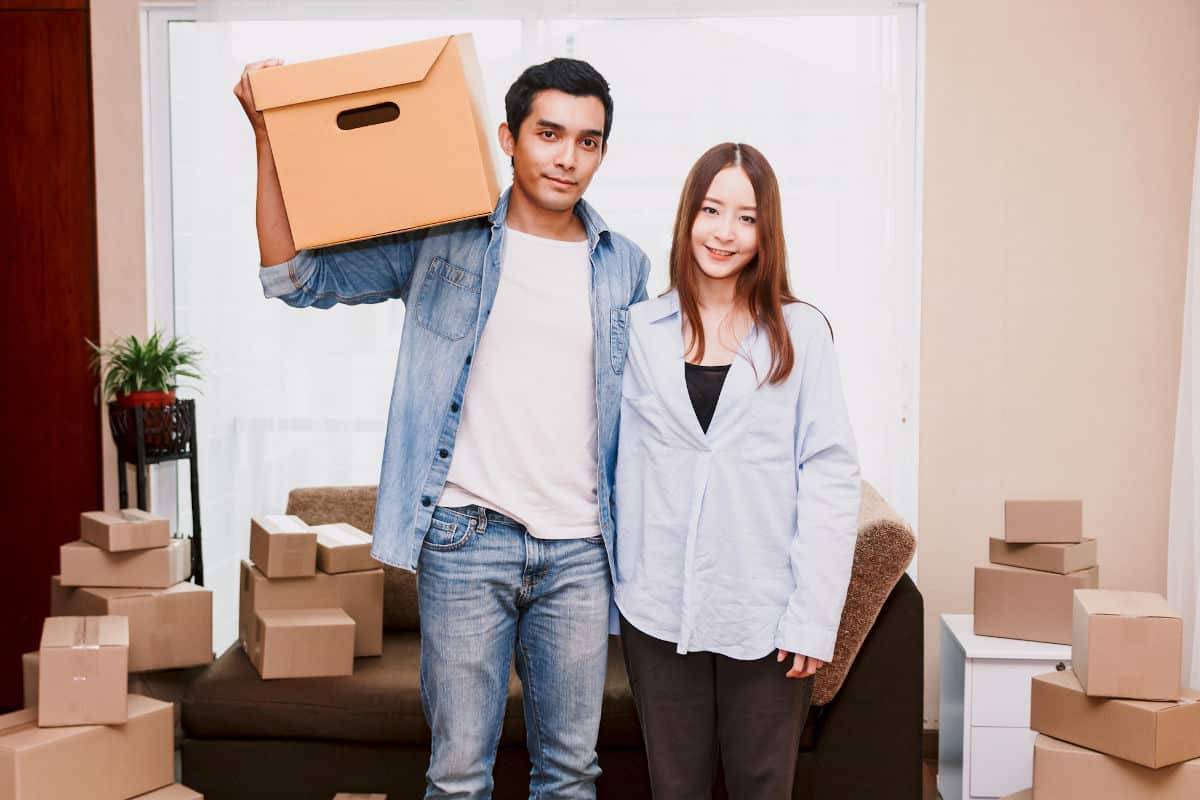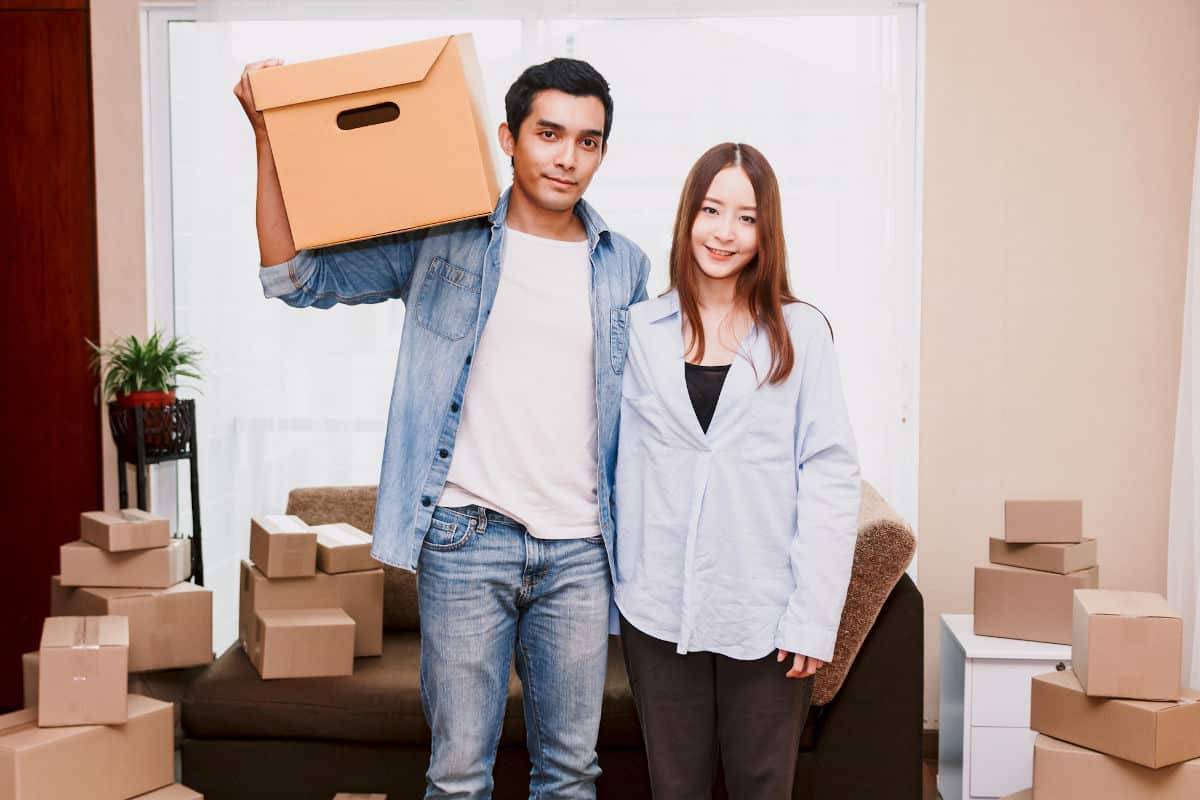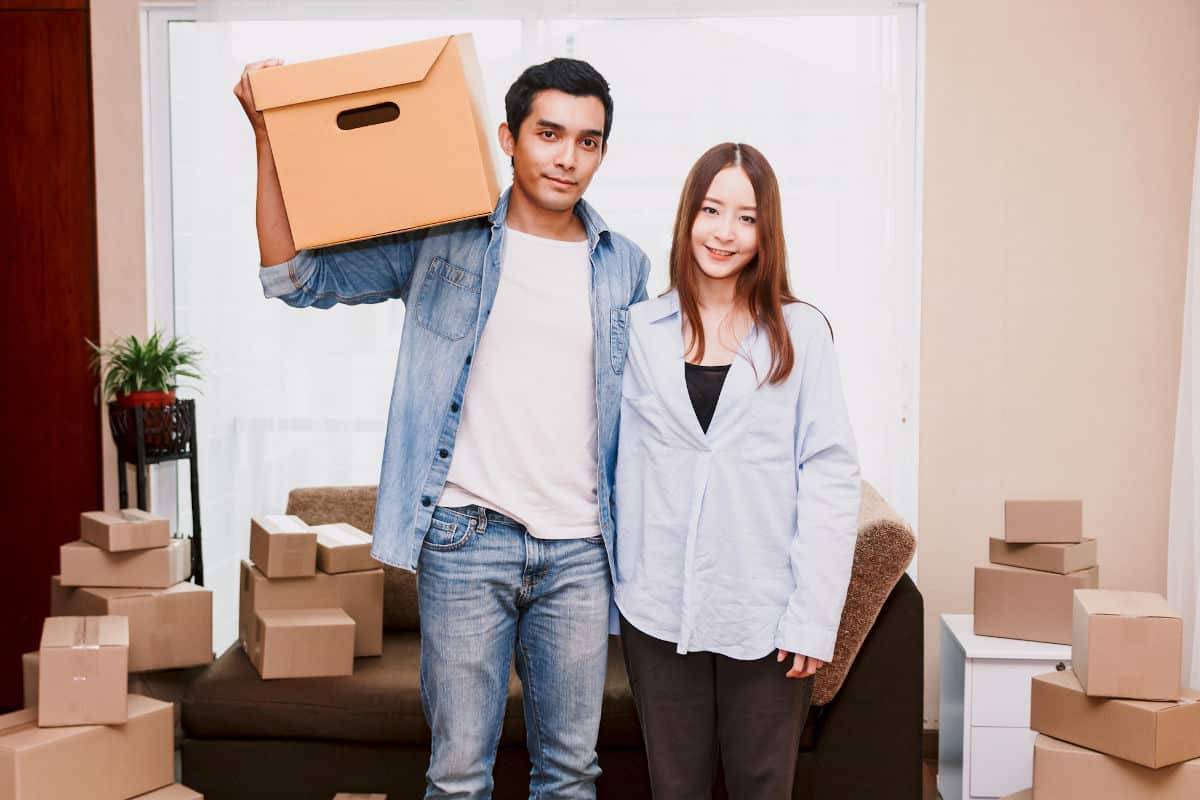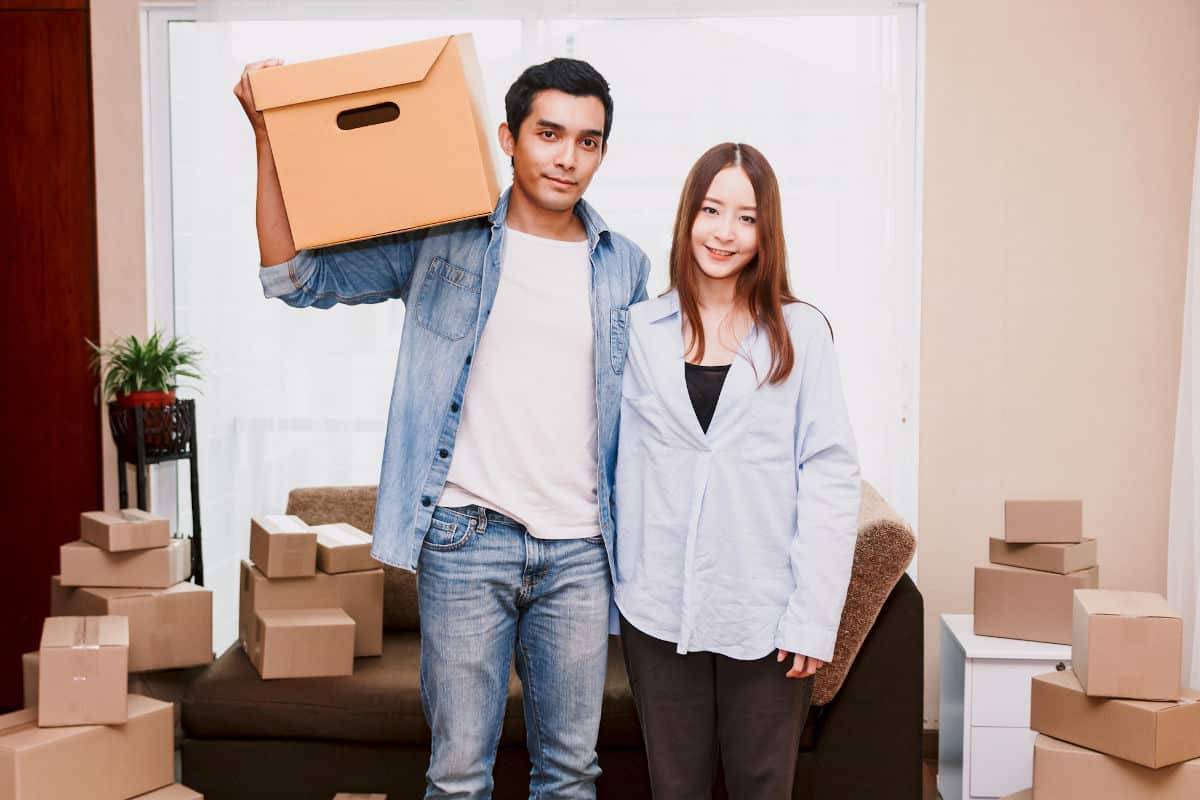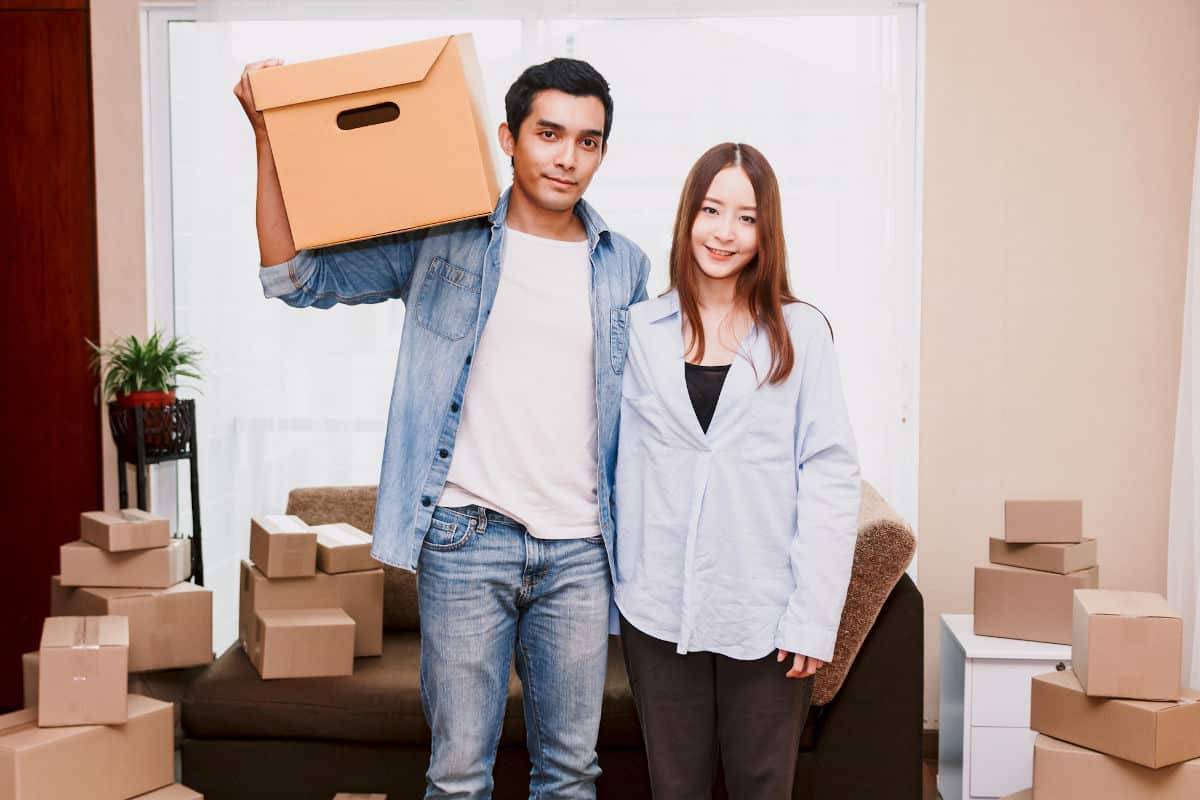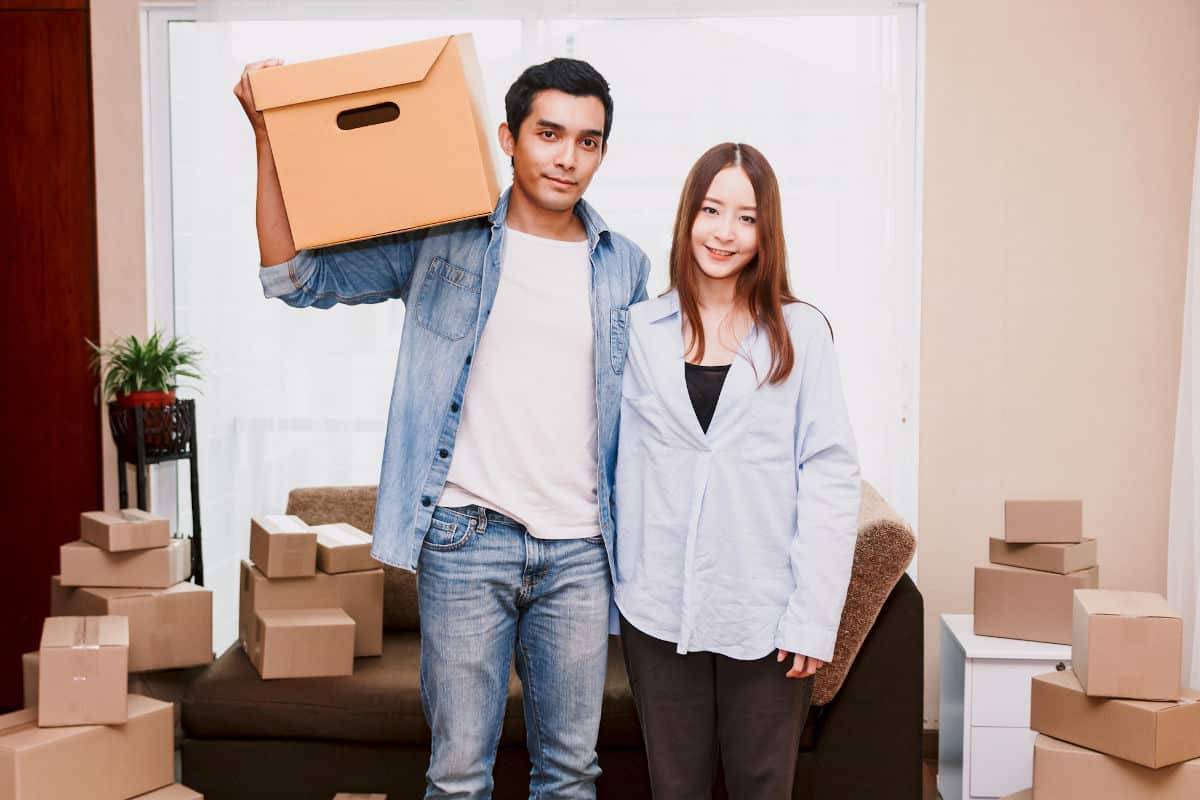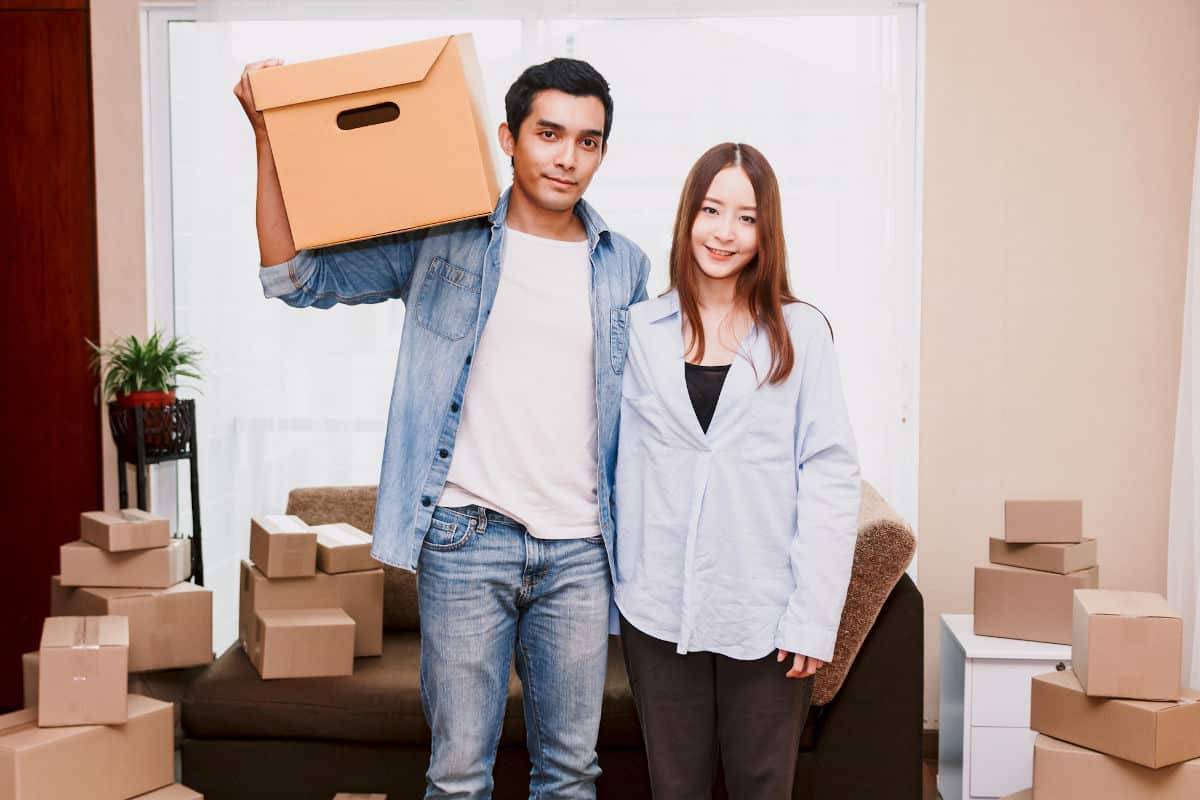 Full 1
We had 3 gentleman move us. They were all professional, gentle with all our stuff and extremely efficient. They also had great problem solving skills when moving our work out equipment. I would absolutely recommend them to anyone needing movers in future.

Full 1
In the last minute a different moving company that I made an appointment with them called and tried to move me to a different day. I was super stressed because I couldn't move the day and I needed immediately movers!
Thank God i called M&M moving, they send movers right away!! They were very professional and nice they did the job properly and fast. And the funny thing is that the first company that I called tried to convince me that I need 3 people to the job and in the end they just wanted to take more money. 2 M&M movers came and did perfectly the job! Thank you soo much!! You definitely deserve 5 stars!!

How Can We Help You?
We've been helping people like you move across St. Albert for over 20 years.
Knowing everything you need to know about moving is challenging, and that's why we are dedicated to not only being Edmonton's best moving company but also your resource for moving tips, tricks and news!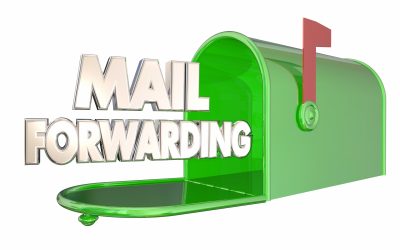 You are getting ready to relocate your business, but before you do find out how much the move will cost, as well as the factors that influence the cost. This will help you avoid being taken advantage of.
read more
FAQ
St. Albert Movers FAQ
Are you licensed and insured?
Yes, we are. We are insured to move you anywhere in St. Albert, or across Western Canada.
What makes M&M Movers different?
Our team uses military-grade precision in each move, ensuring your items are carefully handled and delivered safely. We also offer packing services, as well as junk removal and disposal, for a complete, worry-free moving experience.
Can you also do junk removal?
Yes, as part of our full-service moving package, M&M Movers can handle junk removal and disposal after your move. This allows you to focus on settling into your new home without worrying about the leftover clutter.
Do you offer discounts?
We're proud to support our Edmonton community and offer special discounts for seniors and students. Please get in touch to learn more.