Moving from one home to another can be a lot of work. Most people find it challenging to organize and pack their possessions, and the process can be time-consuming as well. Hiring professional movers is one of the best ways to make moving simpler, faster, and less stressful—but how much does it cost, and is the price of hiring movers worth it for your next move?
We've been providing local and long-distance moving services in Edmonton for years, so we know all about the work involved and what it costs to have it done right. Below, we'll break down the factors that contribute to moving costs and look at average costs in a few different cities so you can budget effectively for your next move and have a better idea of what you'll be getting.
See also:
What Factors Influence the Cost of Hiring a Mover?
Typically, moving costs are calculated according to the following factors:
The number of movers you need to hire:

prices vary between companies, but generally you can expect to pay about $60 per hour per mover for an in-town move.
The size of the home you are moving:

apartments typically cost about $600, whereas townhouses are around $900 and full houses are $1200 or above.
The extra packing supplies and materials required.

Packing services are typically charged separately from moving services. An apartment usually costs around $450, while townhouses are closer to $800 and full houses are upwards of $1000. You can also choose to purchase your own packing supplies and pack your items by yourself before the movers arrive.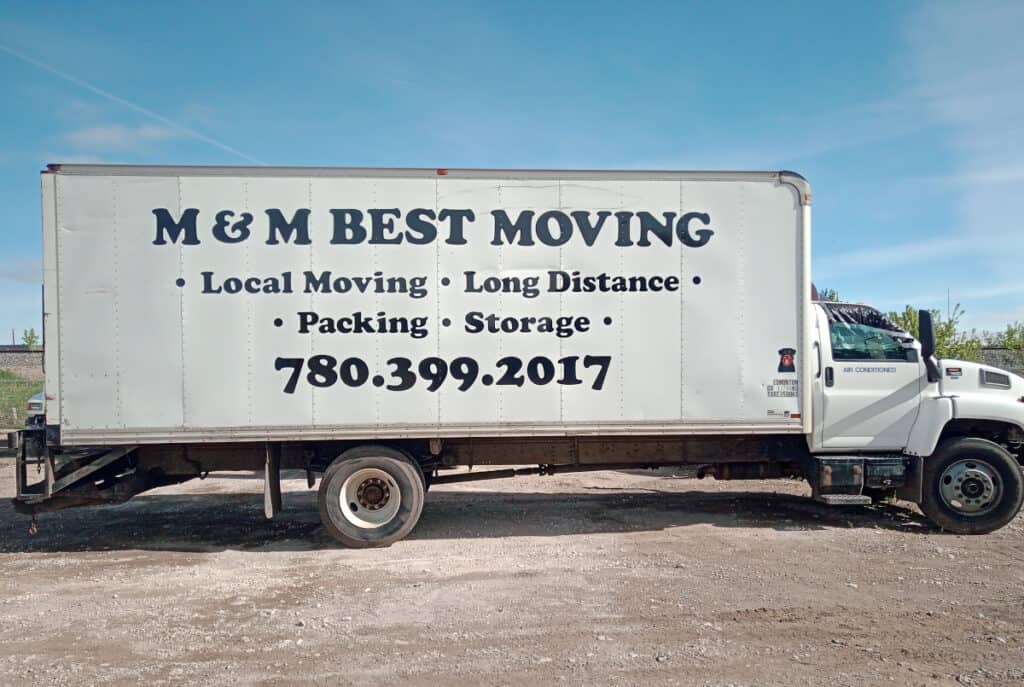 Should You Pack Your Own Items?
Buying moving supplies and packing up your things by yourself is usually cheaper than hiring professionals to do it. Standard boxes are typically $3-$6 each, depending on the size, while specialty packing materials usually range from $10-$30 depending on the item being packed (for example, the materials necessary for packing a 55-inch flatscreen TV will be more expensive than those used to pack a small mirror or mattress).
Just remember, doing the packing is often the most time-consuming part of moving, so you'll want to set aside plenty of time if you plan on doing this part solo. It's also important to label everything clearly and keep a list of everything to give your movers so they'll be able to keep track of everything you've packed (when you hire us to pack, we catalog everything ourselves so we know where everything is at all times). Finally, you'll also need to know how to pack your items properly to lower the chances that they'll be damaged during the move if they come loose or the truck hits a bump in the road.
For those whose time is too valuable to spend hours properly packing up furniture, hiring movers is usually more cost-effective—especially since we'll ensure your items are packed safely with minimal risk of damage.
How Much Does it Cost to Move Wwithin Edmonton?
As you can see above, moving costs vary greatly depending on the size of your home, the amount of objects that need to be moved, and the materials or help you'll need to pack them. That means there's a wide range of potential prices for your move—but looking at the data can at least give you a ballpark idea of the cost.
According to Homestars.com, the typical range for an in-town Edmonton move is anywhere from $600–$1,700, with the average cost hovering around $800. Obviously, small apartments with fewer objects, and where the occupant decides to do some or all of the packing by themselves, will be on the lower range—whereas large, extensively furnished homes that require professional packing as well as moving services will be closer to the higher end.
How Much Does it Cost to Move Within Calgary?
Local moves in Calgary tend to fall between $400 to $1200 (also according to data provided by Homestars), with the average cost being $833. So while the price range for local moves tends to be a bit lower, more moves tend to come in on the higher end of that spectrum.
Just like the prices for in-town moves in Edmonton, you'll pay less if you're packing up a small apartment on your own than if you're hiring professionals to pack and move the contents of a larger house.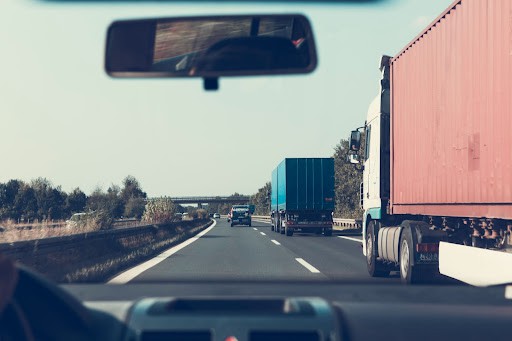 How Much Does It Cost to Move Long Distance?
Long-distance moving costs depend not only on the factors listed earlier, but also on the distance your possessions need to travel. The costs will also need to cover the fuel and labour involved with transporting your goods to the location of your new home.
Long-distance moving quotes vary between movers, so it's always best to contact us for a quote if you're planning to move to a home in another town or city in Alberta. But on average, long-distance moves from Calgary cost $3,366–$7,800, while the highest reported price for a long-distance move from Edmonton is approximately $7,200.
Get a Quote to Plan Your Upcoming Move
Knowing the average cost to hire movers in Alberta can give you an idea of how much you'll have to budget, but it's always helpful to get a quote based on your specific needs. Remember, every home is different and contains different items that may require different approaches to packing and moving them safely.
M&M Movers uses military efficiency to pack and move your items, allowing us to price out our services more accurately and complete your move on schedule. Contact us today to learn more about our flat hourly rates for packing services and find out how much moving to your new home with our help will cost.
Related Articles
Author
Mikhail, also known as Michael, is the owner of M&M Best Movers. He was inspired by his family's experience in the moving business and decided to start his own company in Edmonton. With over 20 years of experience, Mikhail and his team work hard to make moving stress-free for their customers by handling their belongings with care and ensuring a smooth moving process.