M&M Movers
Sherwood Park Movers
Professionals Moving You Miles With Smiles
At M&M Movers, our blend of military precision and Canadian friendliness ensures every move in Sherwood Park is smooth and stress-free. Our team is committed to handling your belongings with the utmost care and respect, guaranteeing a seamless experience regardless of the distance within Alberta.
With over twenty years of experience, we recognize the significance of your possessions; they are not just items but chapters of your life's story. Treating them with respect is essential—it means your cherished memories are honored and safely transported during the move. Whether it's a short local move or a longer trek across the province, we're here to manage your move with meticulous care and attention.
Opting for M&M is choosing assurance and tranquility. Our team is always on time, detail-oriented, and approaches every moving challenge with a positive mindset. Let us lighten your moving day's burdens – ensuring your complete satisfaction is our promise and goal.
Military Efficiency And Canadian Friendliness
Our Military Moving Services
At M&M Movers, we're more than just a moving company; we're a part of the Sherwood Park community. Our family-run operation is dedicated to providing a smooth and stress-free moving experience. With over twenty years of expertise in Sherwood Park and across Western Canada, we've perfected the art of combining military-grade efficiency with the friendliness and warmth of Canada. We pride ourselves on delivering affordable, worry-free moving solutions for all our valued customers.
Local Moves
Moving within Sherwood Park? Let us handle it. Whether you're just going down the street or to a new neighborhood, our local moving services are designed to make your transition as smooth as possible.
Business Moves
We understand the nuances of commercial moves. Trust us to relocate your office with care, ensuring that all your delicate equipment and important documents are moved securely and efficiently.
Long-Distance Moves
Our expertise isn't confined to Sherwood Park. Whether you're moving to another province or across Western Canada, our long-distance moving services are equipped to handle your needs with the same level of precision and care.
Storage
If you're in need of temporary storage in Sherwood Park, we've got you covered. We can assist you in finding the perfect storage solution, or if necessary, transport your belongings to the nearest suitable facility, ensuring they are safe and secure until you need them.
Packing Help
Feeling overwhelmed with packing? Our team of expert packers can take this task off your hands, ensuring that everything from your delicate items to bulky furniture is packed safely and ready for transit.
Furniture
Need help with just the heavy stuff? Our team is ready to step in for those heavy-lifting tasks, be it moving a piano or a bulky couch.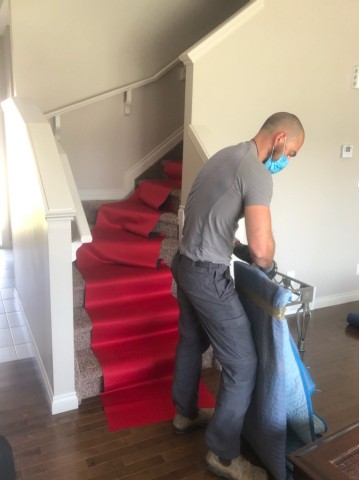 20+ Years of Experience and Military Training
About Michael Owner of
M&M Best Movers
Meet Mikhail, the Foundation of M&M Movers
Mikhail, the founder and driving force behind M&M Movers, brings a spirit of unwavering trust and excellence right to your doorstep. Infusing military precision and genuine Canadian warmth into his work, Mikhail has become a dependable mover for countless families in Sherwood Park. Over more than twenty years, he has transformed the challenges of moving into a harmonious blend of meticulous planning and neighborly connection, a hallmark of M&M Movers' service.
The inception of M&M Movers was more than just the launch of a business; it was Mikhail's commitment to turning the moving process into a friendly, stress-free experience. His focus on detail and steadfast dedication is evident in every box packed and every piece of furniture placed. With Mikhail, moving is not just about transferring belongings; it's about moving your life with the dignity and attention it deserves.
Small family-run business
Serving Sherwood Park for over 20 years
Get A Free Quote For Your Upcoming Move
Getting help with your move is just one call or email away.
A Moving Company With A Highly Efficient Moving Process
M&M Movers' Six-Step Military Precision Moving Process
Initial Survey and Mission Prep
Our process starts with a thorough inspection of your current home in Sherwood Park. We meticulously list each item, using both mental and detailed written checklists to guarantee nothing is missed. For each item, we select appropriate moving aids, from robust hand trucks for bulky items to soft padded blankets for delicate objects.
Tailored Packing with Precision
We employ top-notch packing materials to securely wrap your possessions. Fragile items receive extra care with bubble wrap, while larger items are snugly padded for protection. This careful packing reflects our dedication to detail, ensuring a safe journey for your belongings.
Stragetic Loading and Staging
On moving day, we apply effective strategies to efficiently load your items. Using sliders and hand trucks, our team carefully transports your belongings to our vehicles. We plan the loading with Sherwood Park's unique layout in mind, from the neighborhoods of Summerwood to Lakeland Ridge, ensuring a safe and tailored transit for each item.
Navigating to Your New HQ
Our experienced movers are well-acquainted with Sherwood Park's various areas, planning the most efficient routes from Broadmoor to Aspen Trails. We consider local traffic patterns, ongoing constructions, and any events that might affect the journey, guaranteeing timely arrival.
Systematic Unloading and Assembly
Upon arrival at your new residence, we conduct a methodical unloading process. We place and reassemble your furniture with precision, ensuring everything is set up just as you prefer.
Our process concludes with a detailed walkthrough with you, ensuring every item is in its right place and meets your expectations. We aim for your complete satisfaction, ready to make any necessary adjustments. This final step underlines our commitment to excellence and your peace of mind.
Honoring Our Seniors With A Discount
At M&M Movers, we're not just about moving stuff – we're about giving back to our customers in St. Albert. We're honored to offer special discounts for our seniors because we believe in supporting those who've paved the way for us. Interested? Reach out for a quote and see how we're committed to making your move affordable and stress-free.
OUR CLIENTS SAY
M&M Movers - St. Albert's Military Precision Movers -  With Over 80 Reviews

Mulu Is A Great Mover


Appreciate all the 3 guys. Mulu is an excellent coordinator & hard working.
Every of my items was carefully handled.

Great And Polite Movers


I contacted M&M Best Moving based on their google reviews and I highly recommend their services to anyone needing movers. They were extremely punctual, polite, respectful, worked well together and came fully prepared with all the equipment needed to complete the move. They got the job done very quickly and efficiently and at a great price compared to other companies that we contacted for a quote. Thank you M&M Best Movers for making this move stress free.
Please consider them for your next move!!!!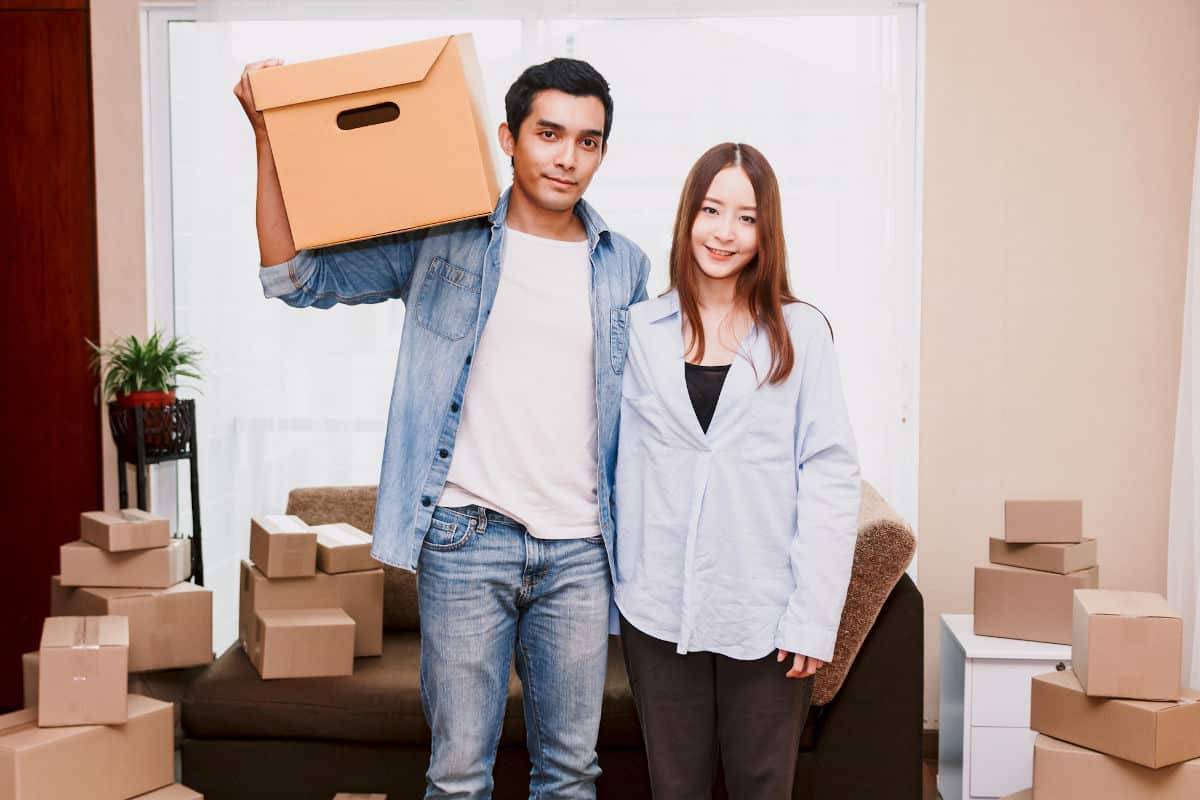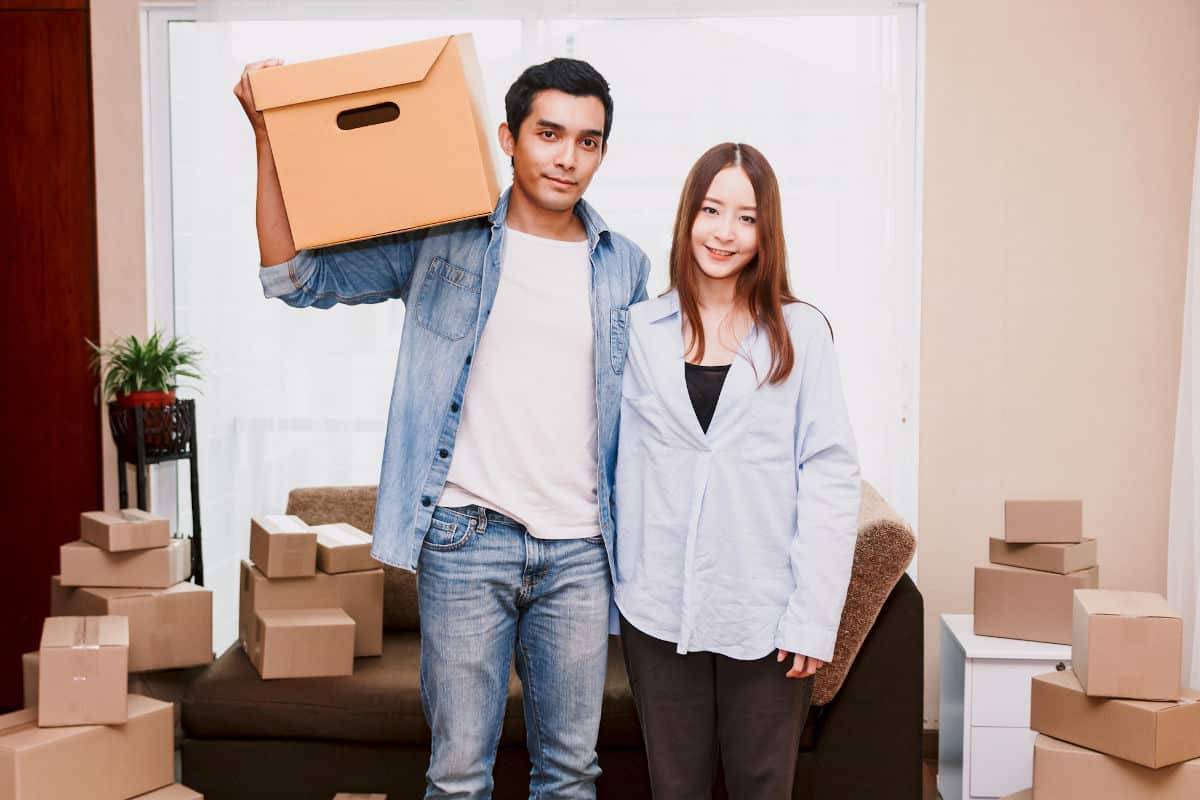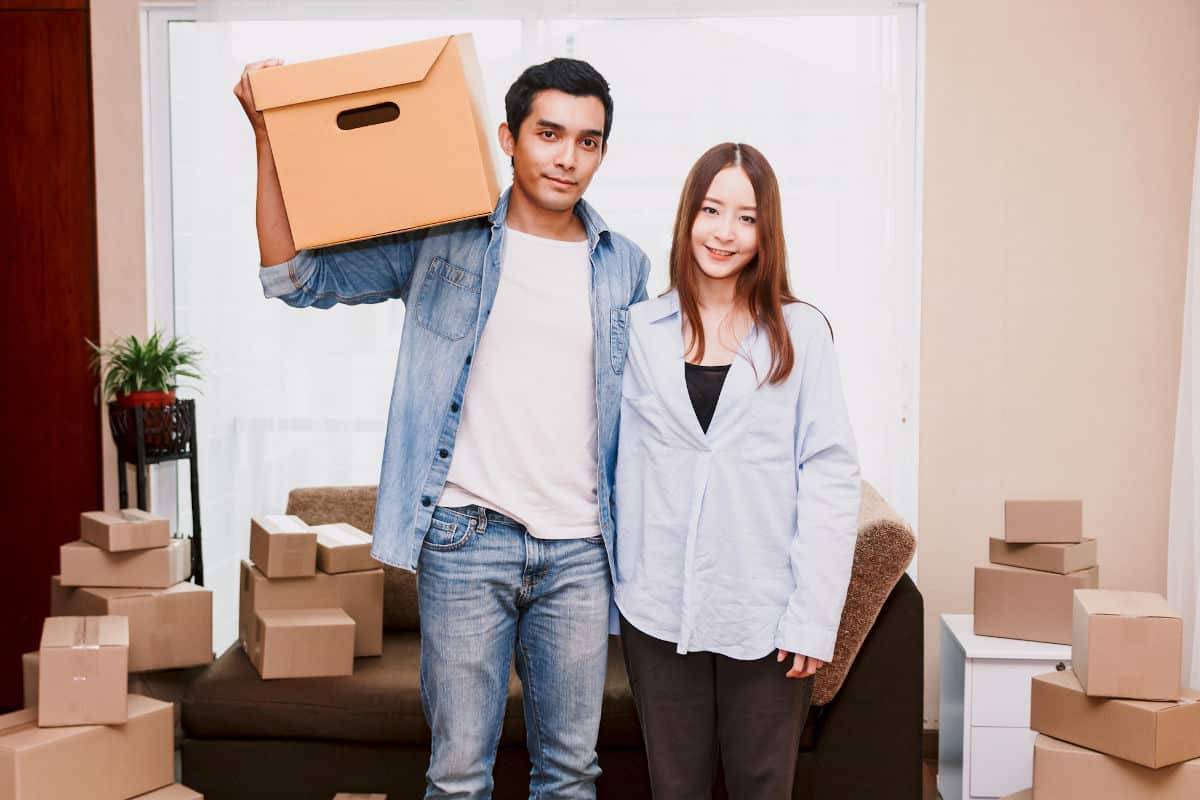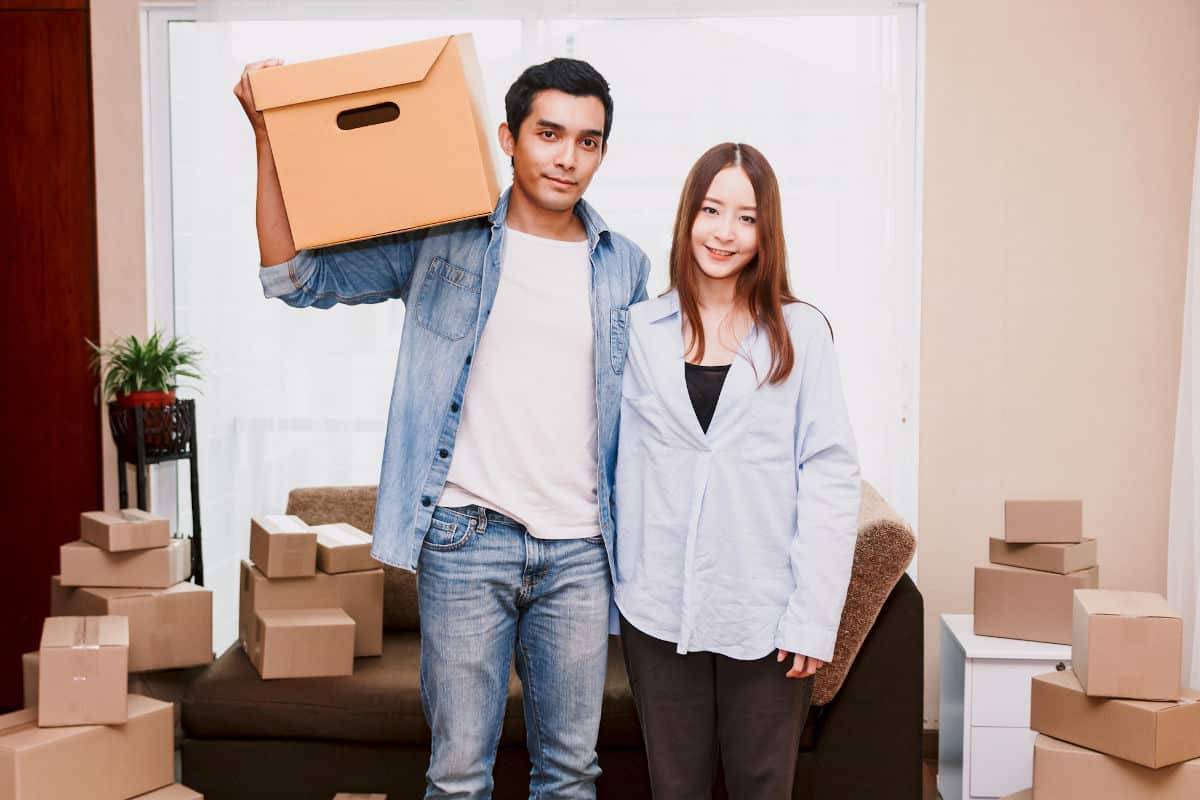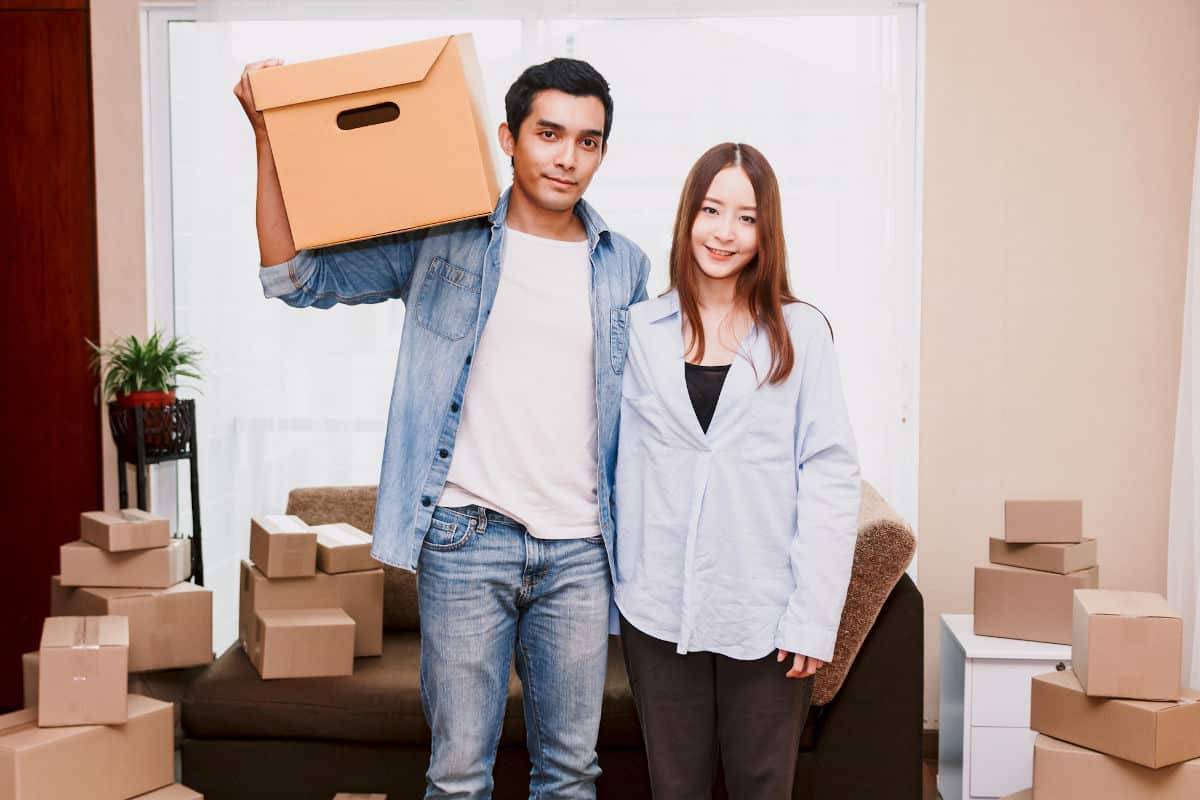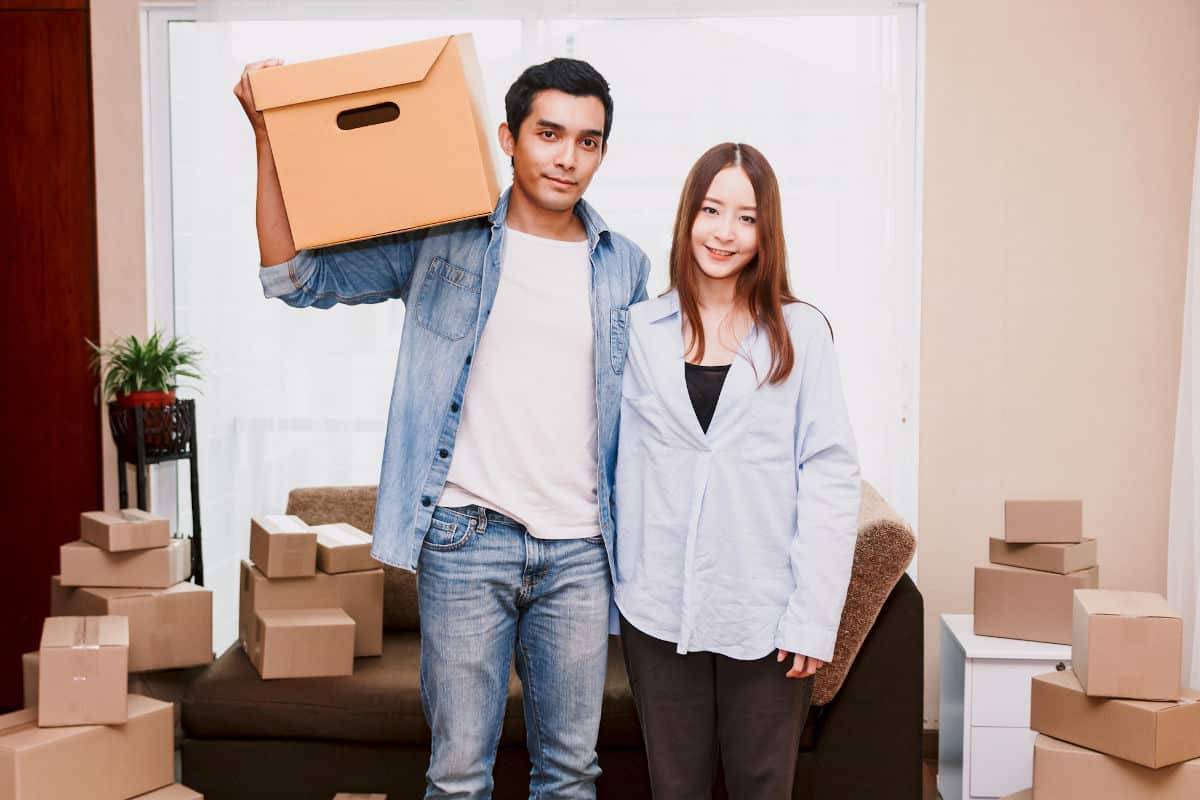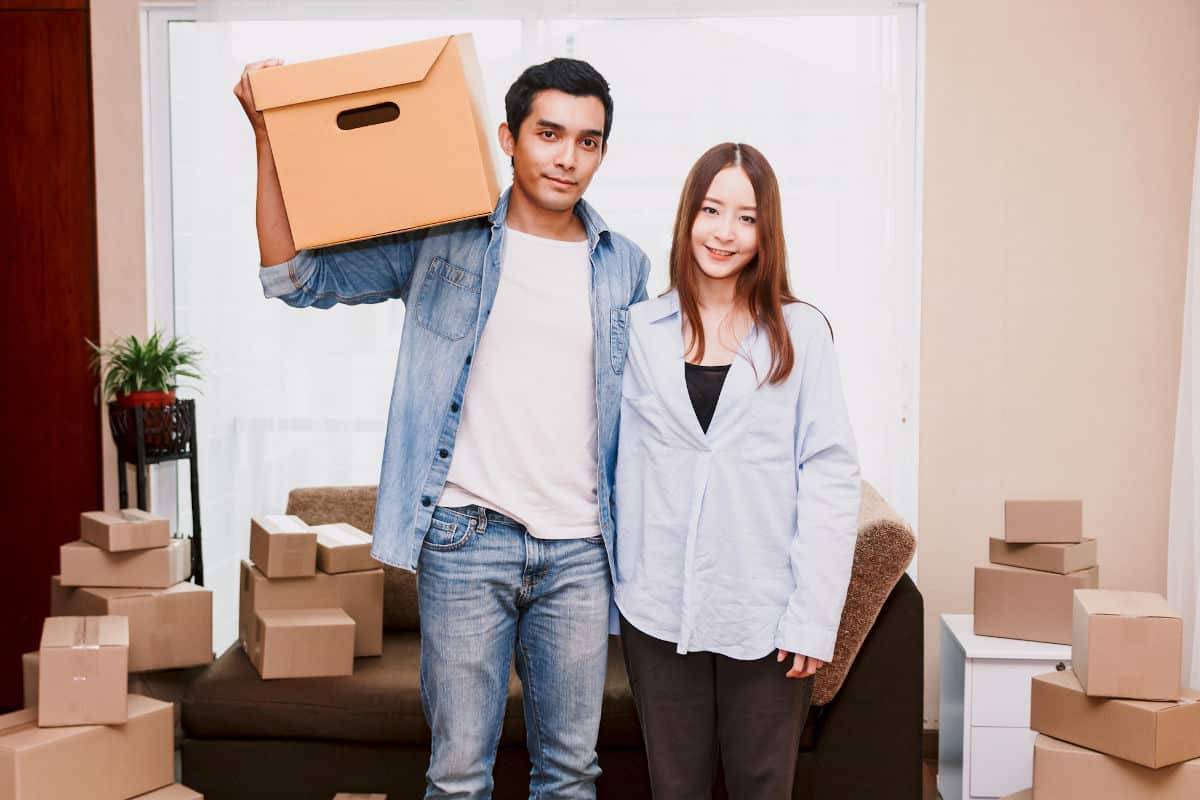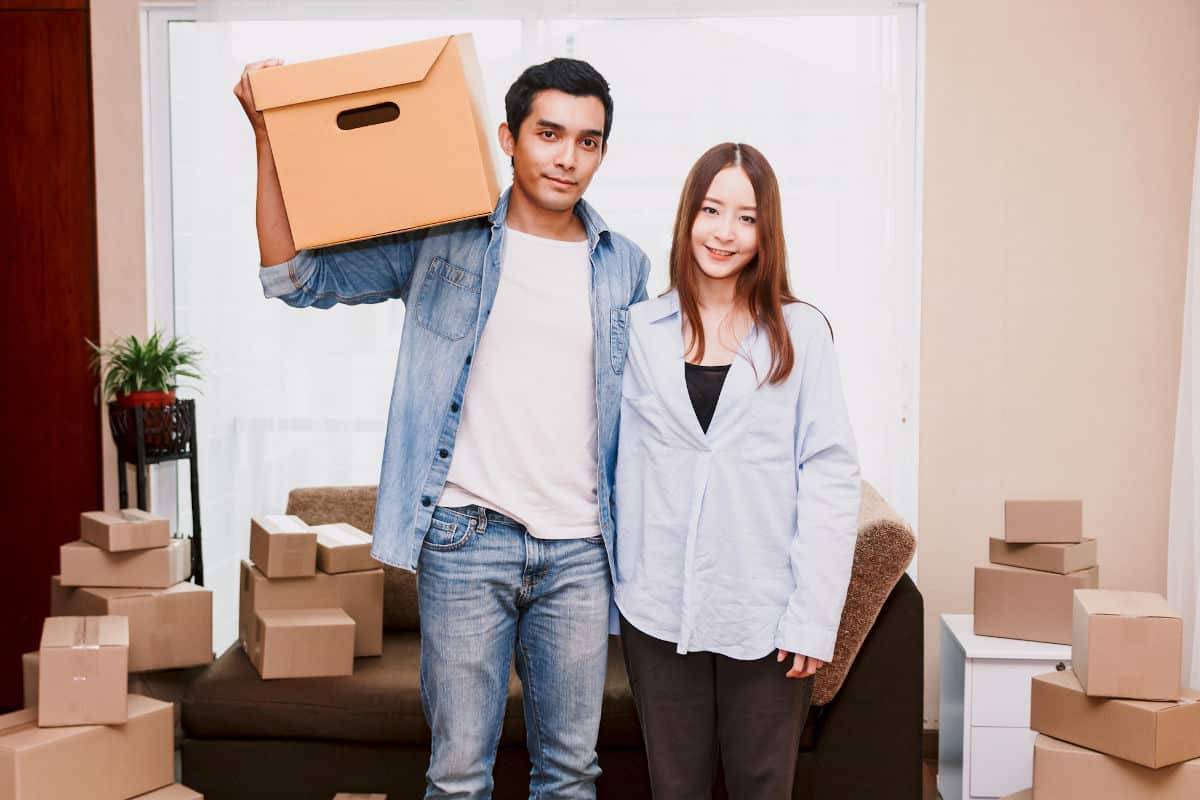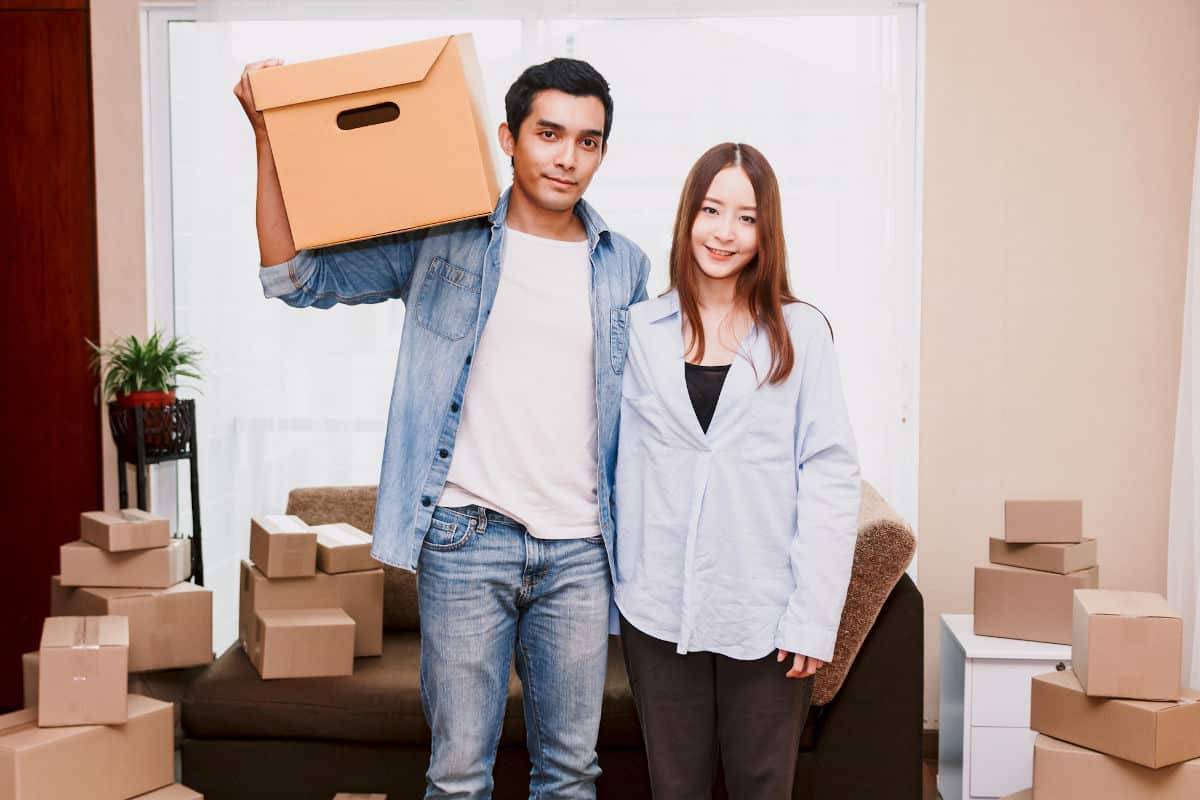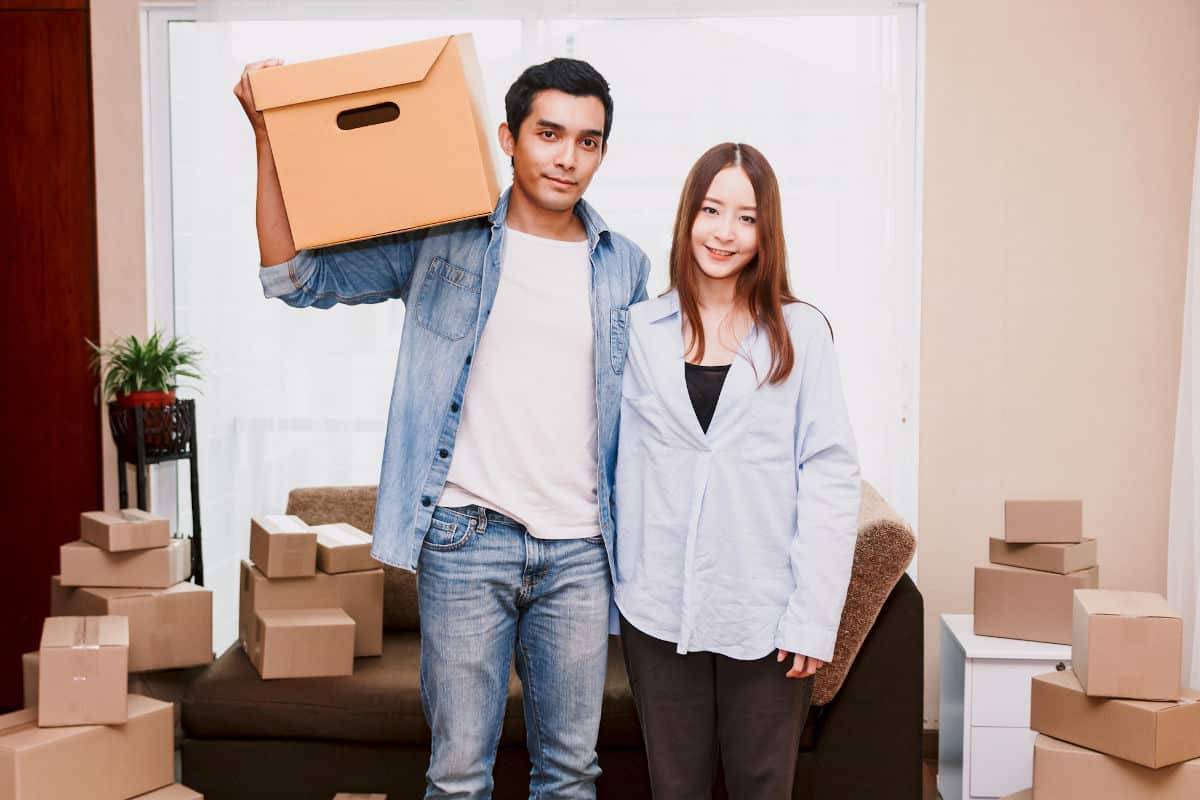 Full 1
We had 3 gentleman move us. They were all professional, gentle with all our stuff and extremely efficient. They also had great problem solving skills when moving our work out equipment. I would absolutely recommend them to anyone needing movers in future.

Full 1
In the last minute a different moving company that I made an appointment with them called and tried to move me to a different day. I was super stressed because I couldn't move the day and I needed immediately movers!
Thank God i called M&M moving, they send movers right away!! They were very professional and nice they did the job properly and fast. And the funny thing is that the first company that I called tried to convince me that I need 3 people to the job and in the end they just wanted to take more money. 2 M&M movers came and did perfectly the job! Thank you soo much!! You definitely deserve 5 stars!!

How Can We Help You?
We've been helping people like you move across Alberta for over 20+ years
Knowing everything you need to know about moving is challenging, and that's why we are dedicated to not only being Edmonton's best moving company but also your resource for moving tips, tricks and news!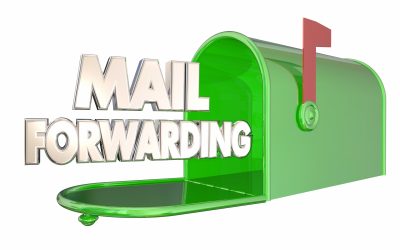 You are getting ready to relocate your business, but before you do find out how much the move will cost, as well as the factors that influence the cost. This will help you avoid being taken advantage of.
read more
Are you licensed and insured?
Yes, we are. We are insured to move you anywhere in Sherwood Park, or across Western Canada.
What makes M&M Movers different?
Our team uses military-grade precision in each move, ensuring your items are carefully handled and delivered safely. We also offer packing services, as well as junk removal and disposal, for a complete, worry-free moving experience.
Can you also do junk removal?
Yes, as part of our full-service moving package, M&M Movers can handle junk removal and disposal after your move. This allows you to focus on settling into your new home without worrying about the leftover clutter.
Do you offer discounts?
We're proud to support our Sherwood Park and offer special discounts for seniors and students. Please get in touch to learn more.