Professional Movers Serving Edmonton
M&M Best Movers
Moving You Miles With Smiles
Our moving processes were developed using our training from the military, making us faster and safer than most other moving companies. Military efficiency combined with Canadian Friendliness is why we are Edmonton's best movers. Whether, you are moving in locally or across Alberta – we will move you miles with smiles.
Military Efficiency And Canadian Friendliness
Our Moving Services
We a family-owned and operate moving company, that provides people and businesses a stress-free moving experience. We've been helping people all across Edmonton and Western Canada move for over 20 years now. By combining our military experience and Canadian friendliness we can offer a unique affordable and stress-free moving experience for all of our customers.
Local Moves
Just moving down the block? No problem. Moving to Sherwood Park? We'll help you.
Business Moves
Small or large, we'll handle your fragile office equipment carefully. Our team has handled dozens of large office moves.
Long-Distance Moves
We won't only move you through Edmonton, we'll help you move anywhere in Western Canada.
Storage
Need to store some of your possession? No problem. We'll move your belongings into a storage unit until you are ready for them.
Packing Help
Sometimes life is so busy you don't even have time to pack, and that's not a problem. We are professional movers and packers. Our team will make sure all of your valuables are packed safely and securely.
Furniture
Not doing a full move? No problem, we are also available to help you move large objects like furniture.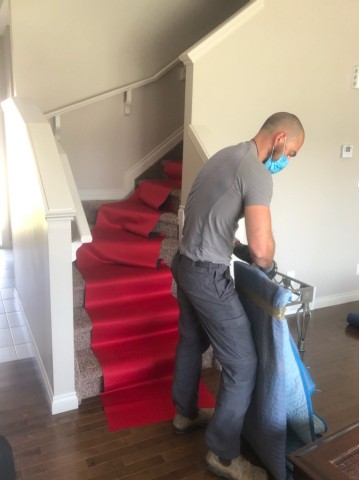 20+ Years of Experience and Military Training
About Michael Owner of
M&M Best Movers
Mikhail or Michael started M&M Movers in Edmonton because growing up his family owned and operated a moving business, and he was motivated to start his own business because he saw the impact that having a really great mover can have on a family. After all, moving can be very stressful as you take on the excitement of a new home and have all of your valuables moved. So using his military training, Michael developed a very detailed moving process, so that he can get you and your family safely moved with little to no stress. Once you see him and his team at work, you'll be impressed with the care and consideration they give your valuables.
Small family-run business
Serving Edmonton for over 20 years
Get A Free Quote For Your Upcoming Move
Getting help with your move is just one call or email away.
A Moving Company With A Highly Efficient Moving Process
Our Simple Moving Process
First, contact us and give us as much detail about your upcoming move. Is it local? Long-distance? How many rooms? How much heavy furniture do you have? The more details we have, the more accurate the quote and the smoother the move will be.
As soon as we arrive, we take stock of your house, noting where we need to put down rugs and other protective materials. We then proceed to disassemble furniture and large objects, applying padding where necessary. This way your move is efficient and everything is protected.
Finally, we transport your valuables to your new home! During your consultation, you'll let us know where you want all of your boxes and furniture unloaded in your new house. We will use the same process of putting down protective rugs, and keeping your new home as tidy as possible during the unloading process.
Movers That Provide A Seniors Discount
At M&M Movers, we're not just about moving stuff – we're about giving back to our Edmonton community. We're honored to offer special discounts for our seniors because we believe in supporting those who've paved the way for us. Interested? Reach out for a quote and see how we're committed to making your move affordable and stress-free.
OUR CLIENTS SAY
M&M Movers - St. Albert's Military Precision Movers -  With Over 80 Reviews

Mulu Is A Great Mover


Appreciate all the 3 guys. Mulu is an excellent coordinator & hard working.
Every of my items was carefully handled.

Great And Polite Movers


I contacted M&M Best Moving based on their google reviews and I highly recommend their services to anyone needing movers. They were extremely punctual, polite, respectful, worked well together and came fully prepared with all the equipment needed to complete the move. They got the job done very quickly and efficiently and at a great price compared to other companies that we contacted for a quote. Thank you M&M Best Movers for making this move stress free.
Please consider them for your next move!!!!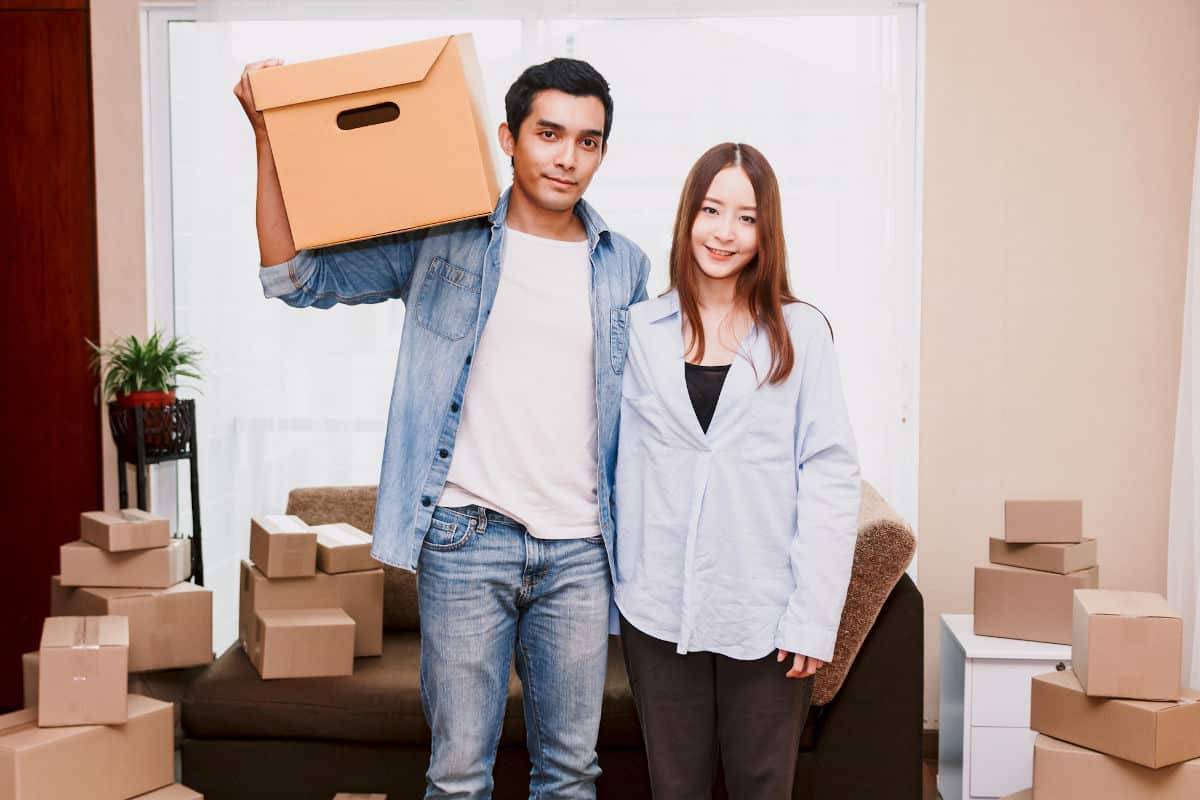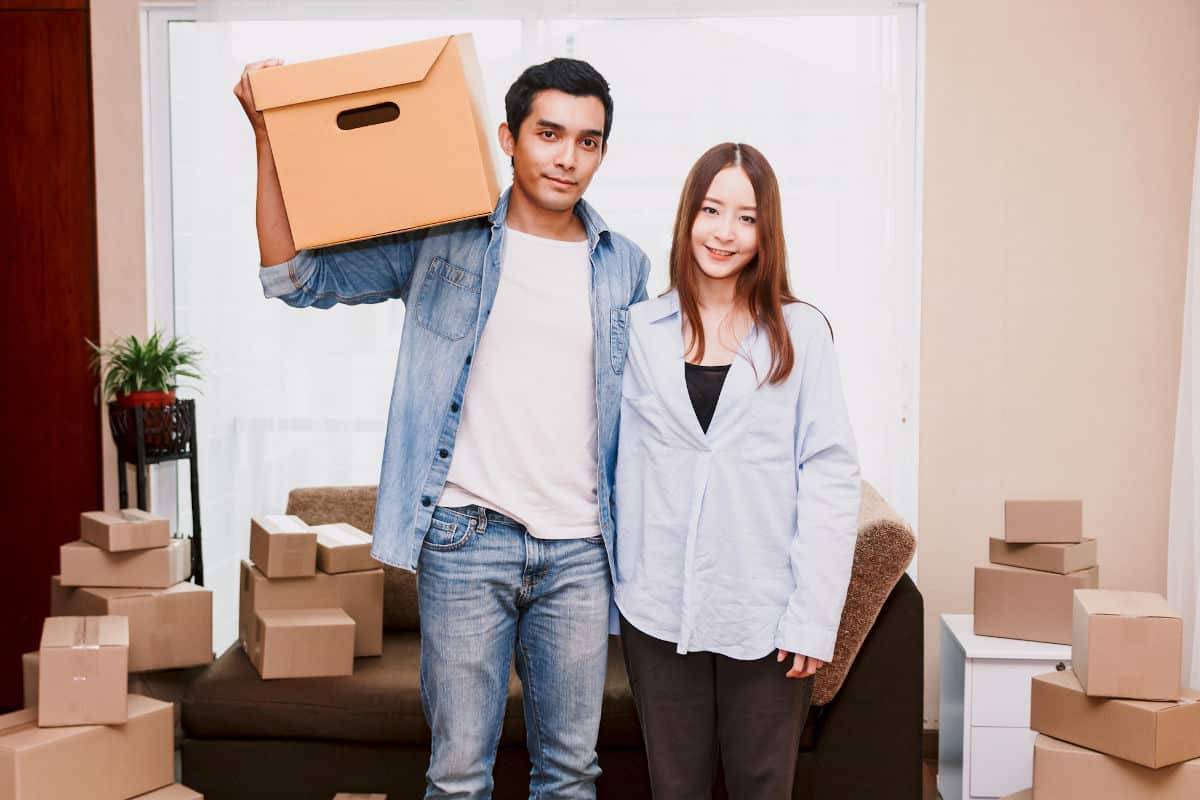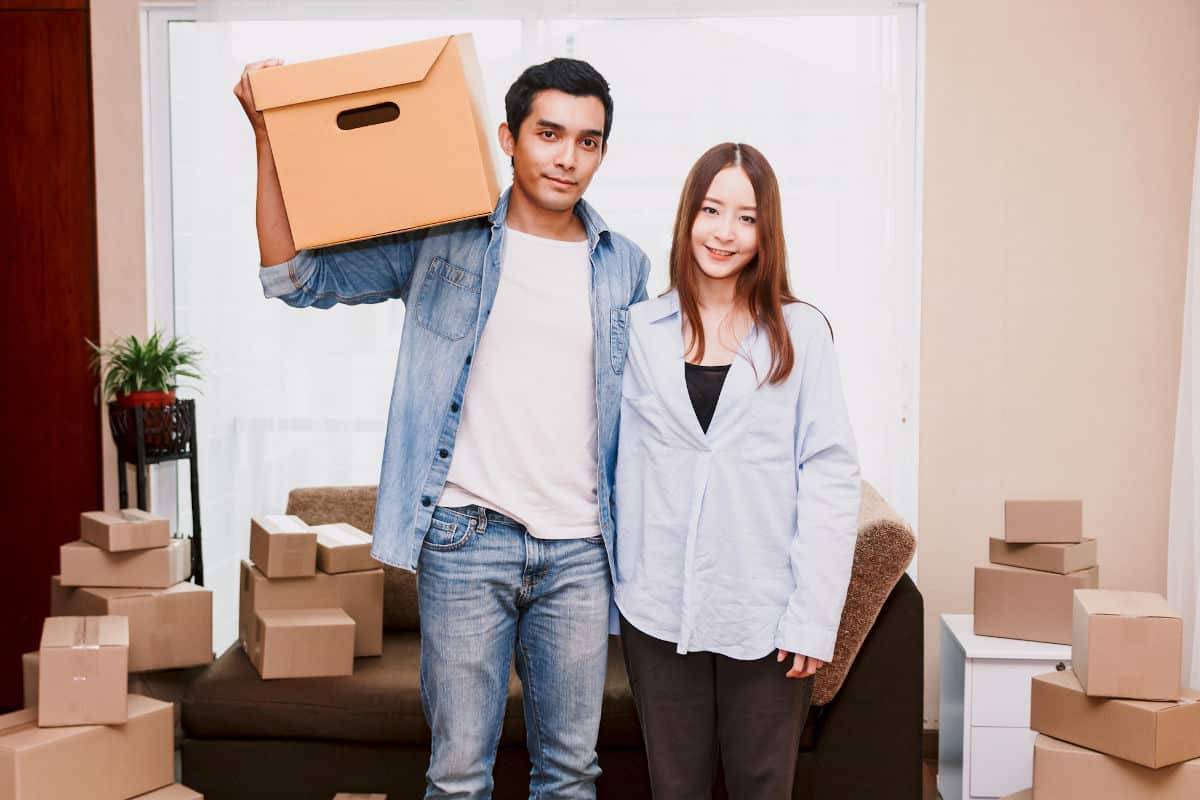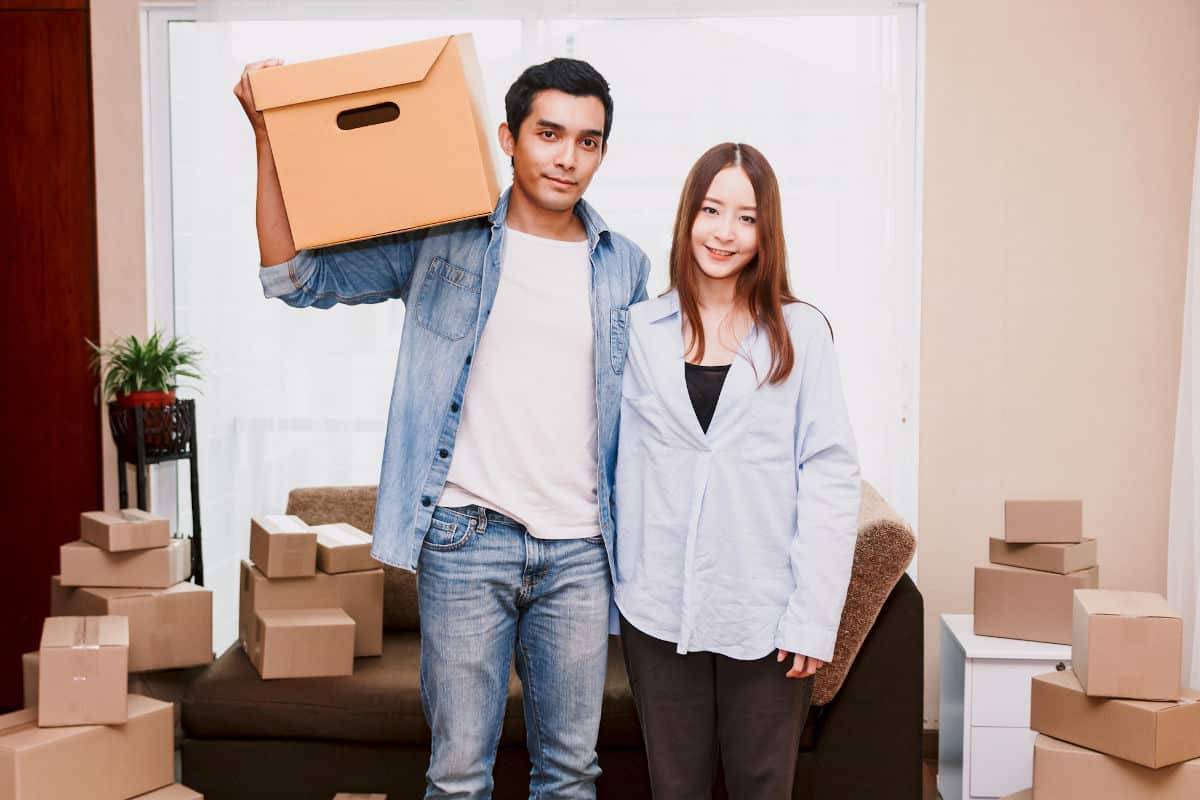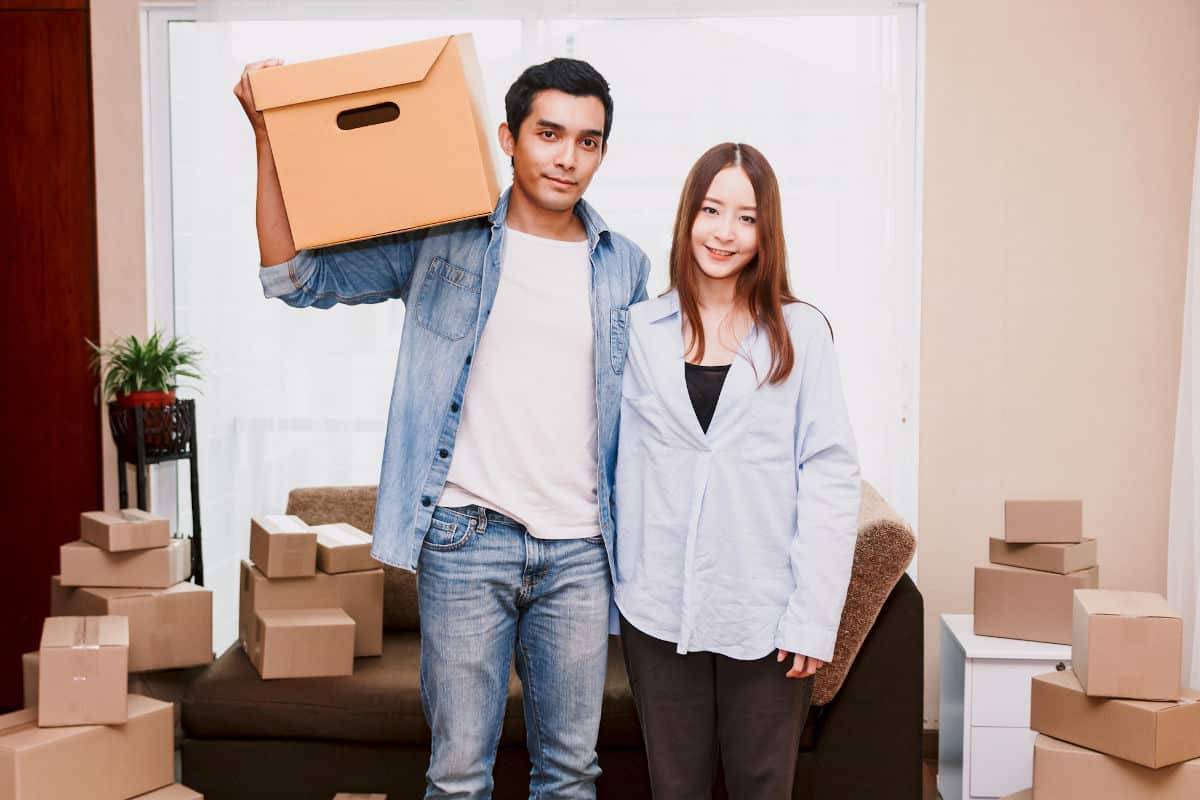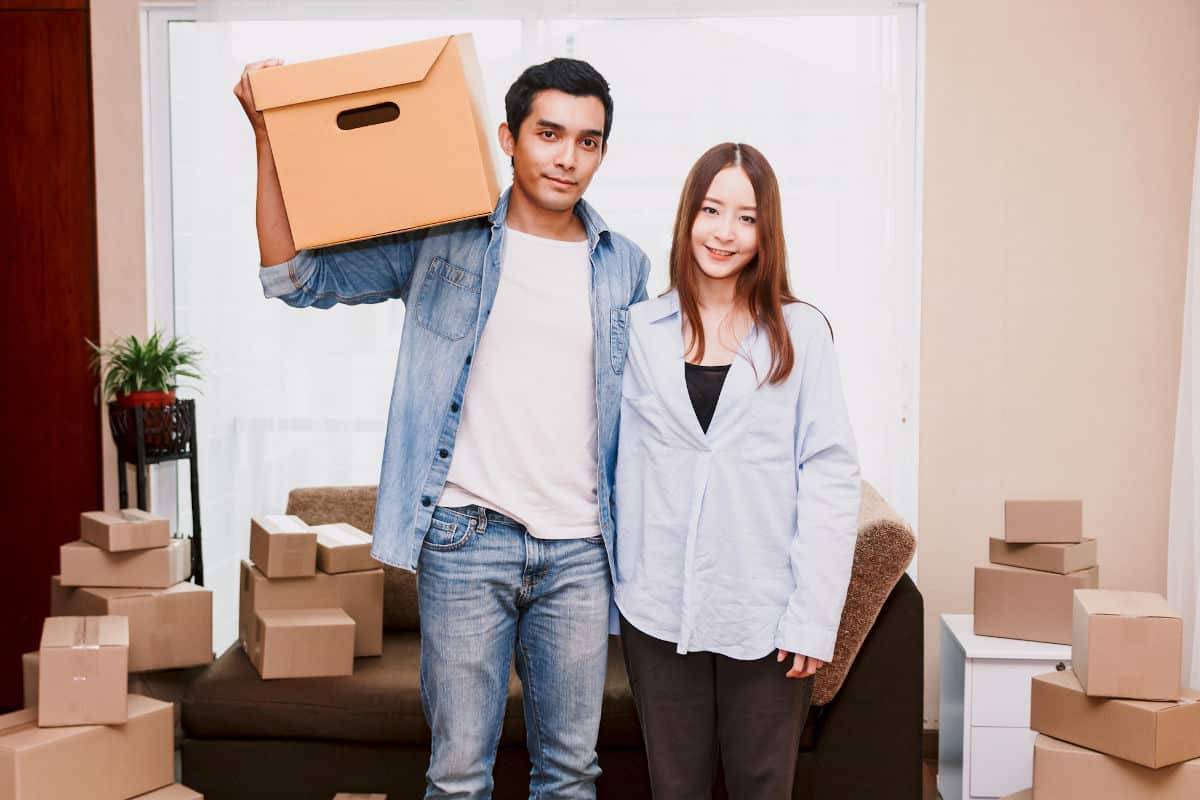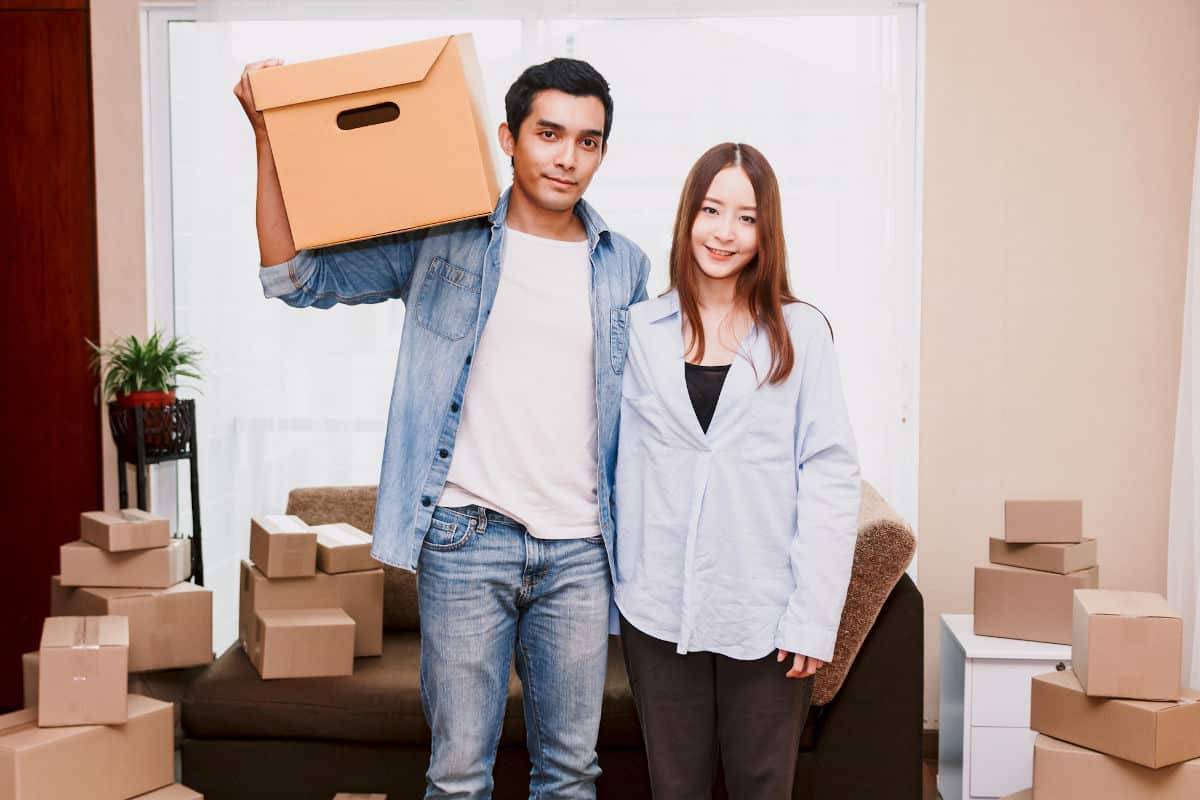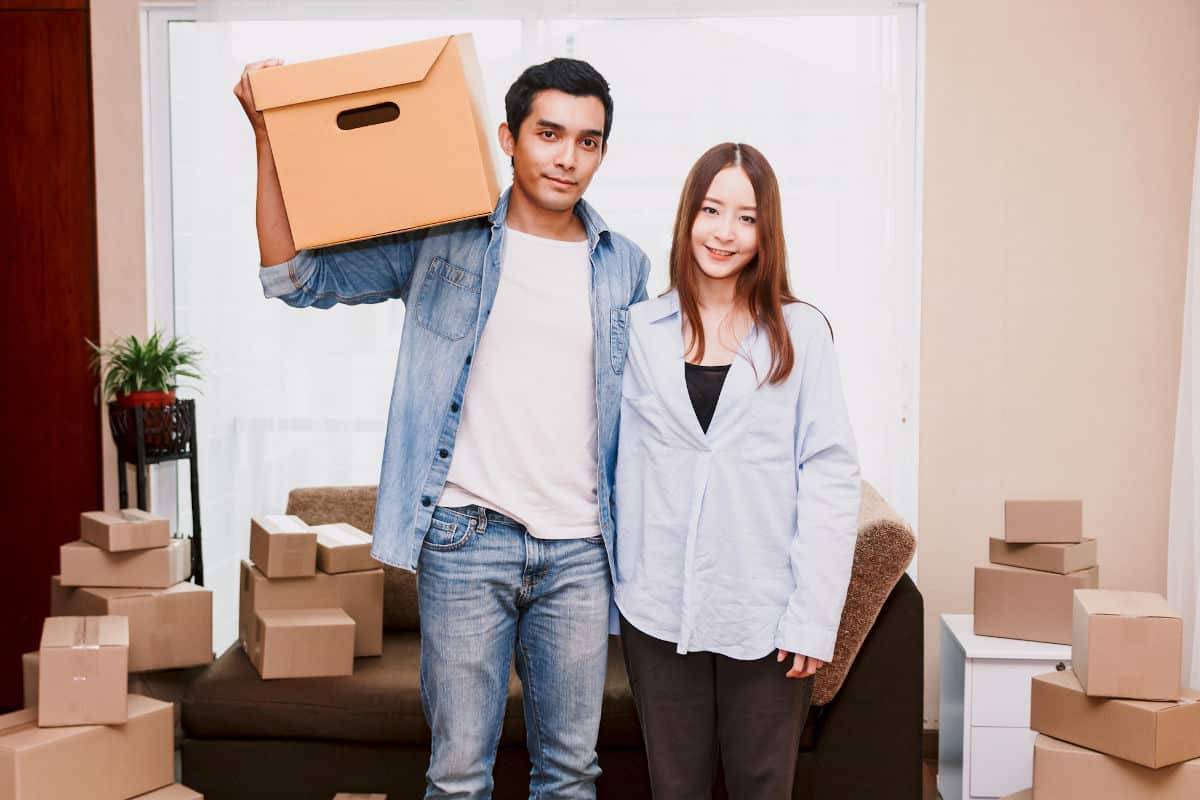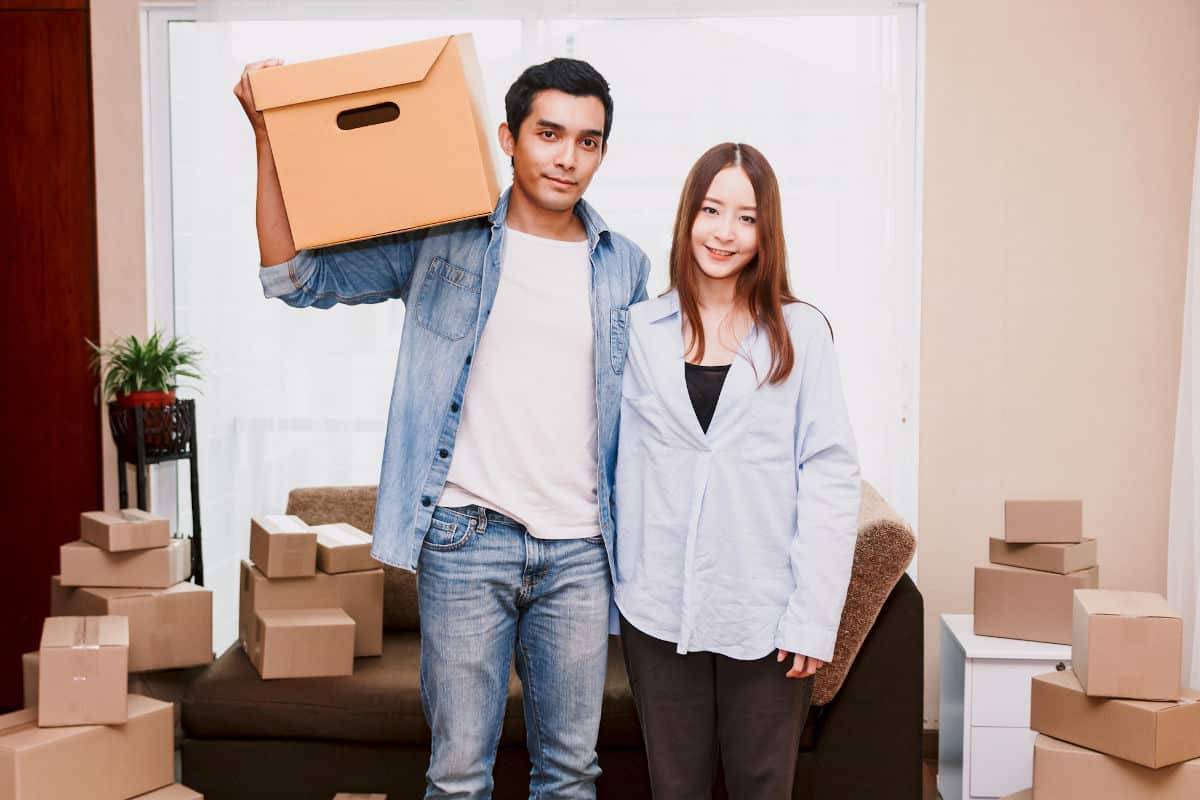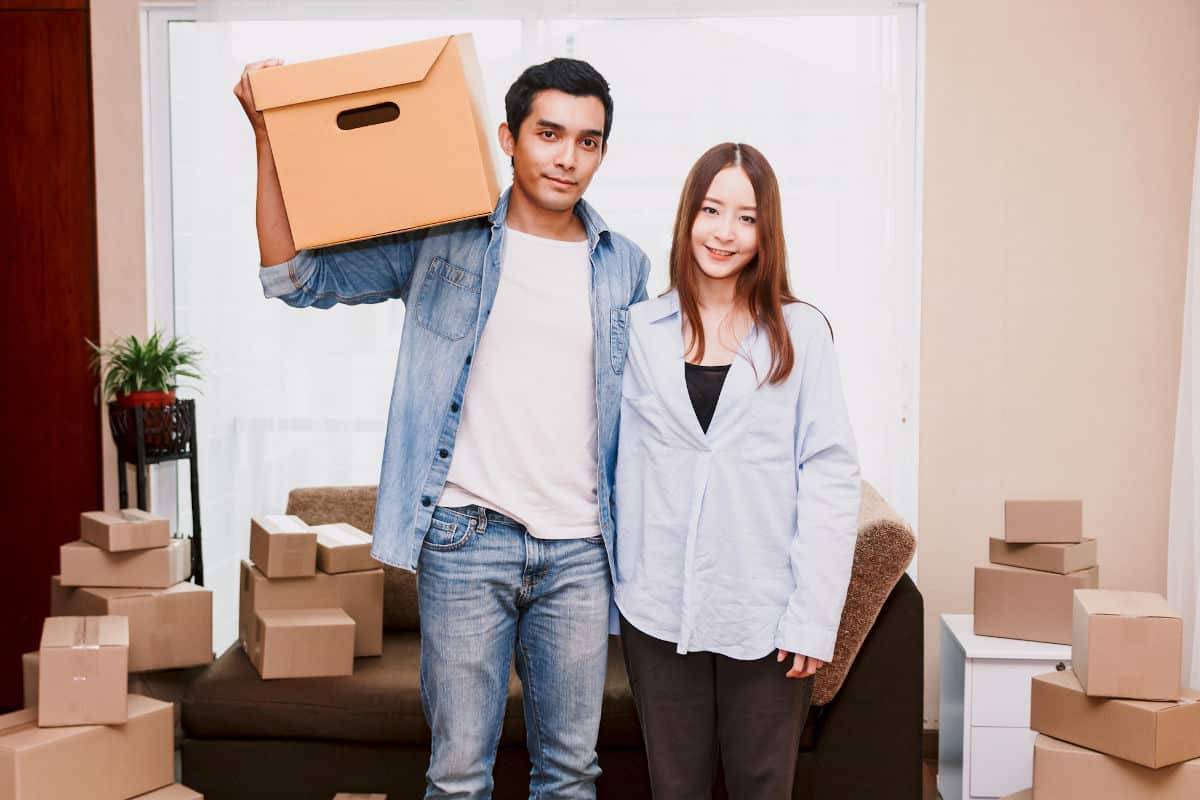 Full 1
We had 3 gentleman move us. They were all professional, gentle with all our stuff and extremely efficient. They also had great problem solving skills when moving our work out equipment. I would absolutely recommend them to anyone needing movers in future.

Full 1
In the last minute a different moving company that I made an appointment with them called and tried to move me to a different day. I was super stressed because I couldn't move the day and I needed immediately movers!
Thank God i called M&M moving, they send movers right away!! They were very professional and nice they did the job properly and fast. And the funny thing is that the first company that I called tried to convince me that I need 3 people to the job and in the end they just wanted to take more money. 2 M&M movers came and did perfectly the job! Thank you soo much!! You definitely deserve 5 stars!!

How Can We Help You?
We've been helping Edmonton move for over 20 years.
Knowing everything you need to know about moving is challenging, and that's why we are dedicated to not only being Edmonton's best moving company but also your resource for moving tips, tricks and news!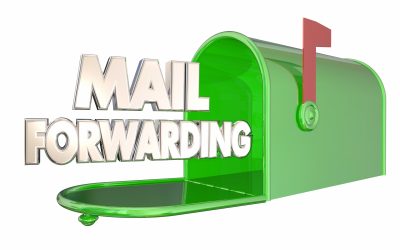 You are getting ready to relocate your business, but before you do find out how much the move will cost, as well as the factors that influence the cost. This will help you avoid being taken advantage of.
read more
Are you licensed and insured?
Yes, we are. Are are insured to move you across Edmonton or Western Canada.
What makes M&M Movers different?
Our team uses military-grade precision in each move, ensuring your items are carefully handled and delivered safely. We also offer packing services, as well as junk removal and disposal, for a complete, worry-free moving experience.
Can you also do junk removal?
Yes, as part of our full-service moving package, M&M Movers can handle junk removal and disposal after your move. This allows you to focus on settling into your new home without worrying about the leftover clutter.
Do you offer discounts?
We're proud to support our Edmonton community and offer special discounts for seniors and students. Please get in touch to learn more.